What is the Ultimate range of photo albums?
-With the Ultimate range of albums, you'll receive an impeccable display of your most cherished memories. These are printed on high quality photographic paper and bound with various paper type and page thickness combinations. Each book also offers a durable cover with a wide variety of design, material and colour options. The Ultimate range of albums is an exquisite product that captures and offers years of your most memorable moments.
What sort of printer do you use to print Ultimate Albums?
-Printed on out Noritsu Ultra High Definition Professional Wetlab printer, producing impeccable single sided prints at standard 300 dpi. Upon request, we are able to accommodate up to 640 dpi. This is the highest in photographic print quality.
What paper do you use to print on?
-Matt Paper
Printed on high quality Kodak Ektacolor Edge (Lustre) photographic paper for a timeless and high quality finish that will last for years.
-Metallic Paper
Our wow factor paper option, printed on high quality Fujifilm Metallic (Pearl) photographic paper, this paper option is highly recommended for designs that need that extra brightness and sheen. The amount of light that's brought into the print from the high reflective index of the paper really makes your images pop with brightness and vivid colour.
What are the different binding options?
-Standard
Spreads are mounted on 1 mm board for a thicker more luxurious finish.
-Light
Spreads are mounted back-to-back using a thinner sheet.
How do I design and order an Ultimate album?
-You may design and order an ultimate in a variety of ways:
RapidStudio Desktop Software
You may use our desktop software to design and order your albums. There are a variety of theme sets available to design your album but please note you may have to download the Ultimate Templates in order to access them through the software. Also be aware that only the Mural semi-personalised cover template is available in the desktop software. For assistance or more information please contact us;
RapidStudio Online Editor
You may make use of our incredible web based online editor straight from our website. Design, submit and order your album directly from our website. All sizes and semi-personalized templates are available in our online editor;
Third Party Software
You may use third party software i.e. Photoshop to design your albums. Once the album has been designed you submit the files through our Upload/Quote option on our website. Alternatively for more peace of mind import your design directly into our online editor and drop it into our templates to make 100% sure they are suitable.
In what format should my files be exported for submission if I design in third party software?
-For the Ultimate range of albums we prefer the files be exported as JPG in at least 300DPI and in RGB. Please bear in mind we also require Ultimate files to be designed as spreads and not single pages.
What are the cover options I have to choose from?
The Ultimate range has a wide variety of cover designs to choose from. From full material covers to a selection of semi-personalized covers, we have something to suit every occasion and event.
Classic - A classic, full material cover.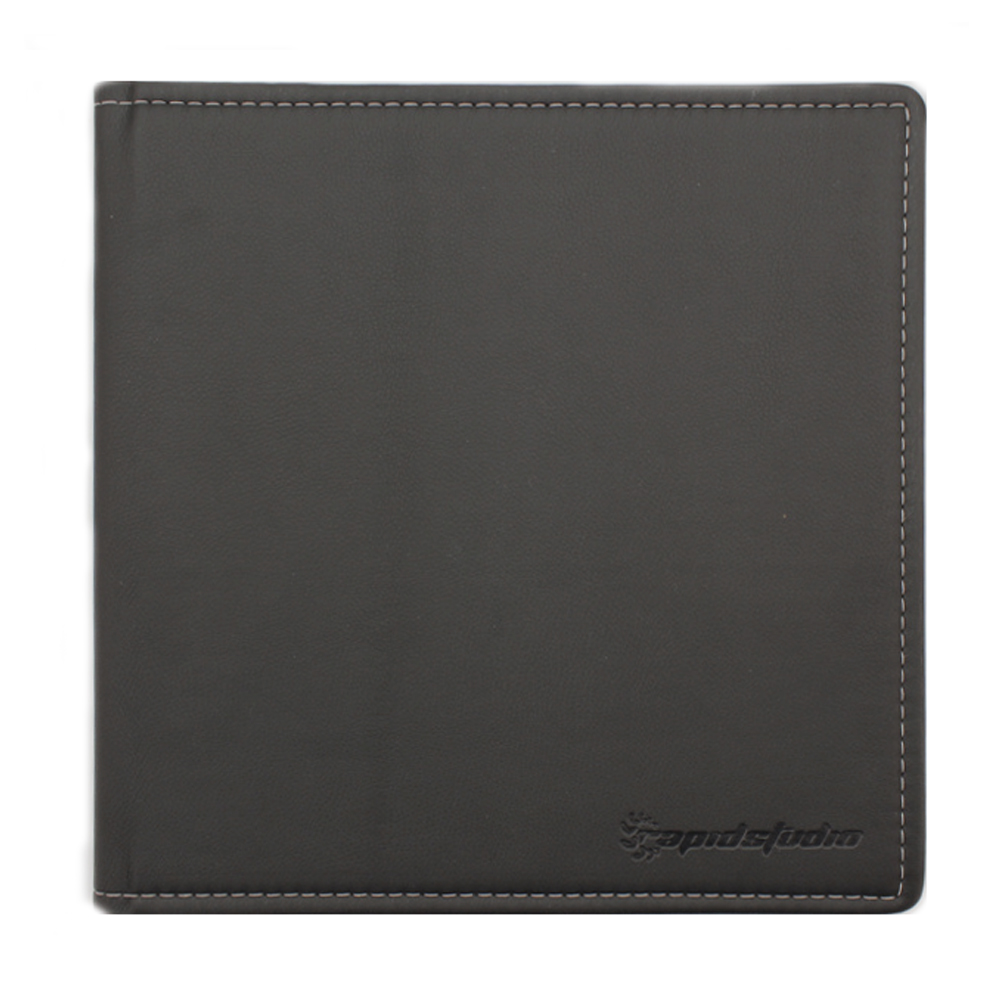 Elegance - This variation of the classic cover has a black ribbon settled within a slit on the front cover and another ribbon fed from the back cover allowing you to tie the album.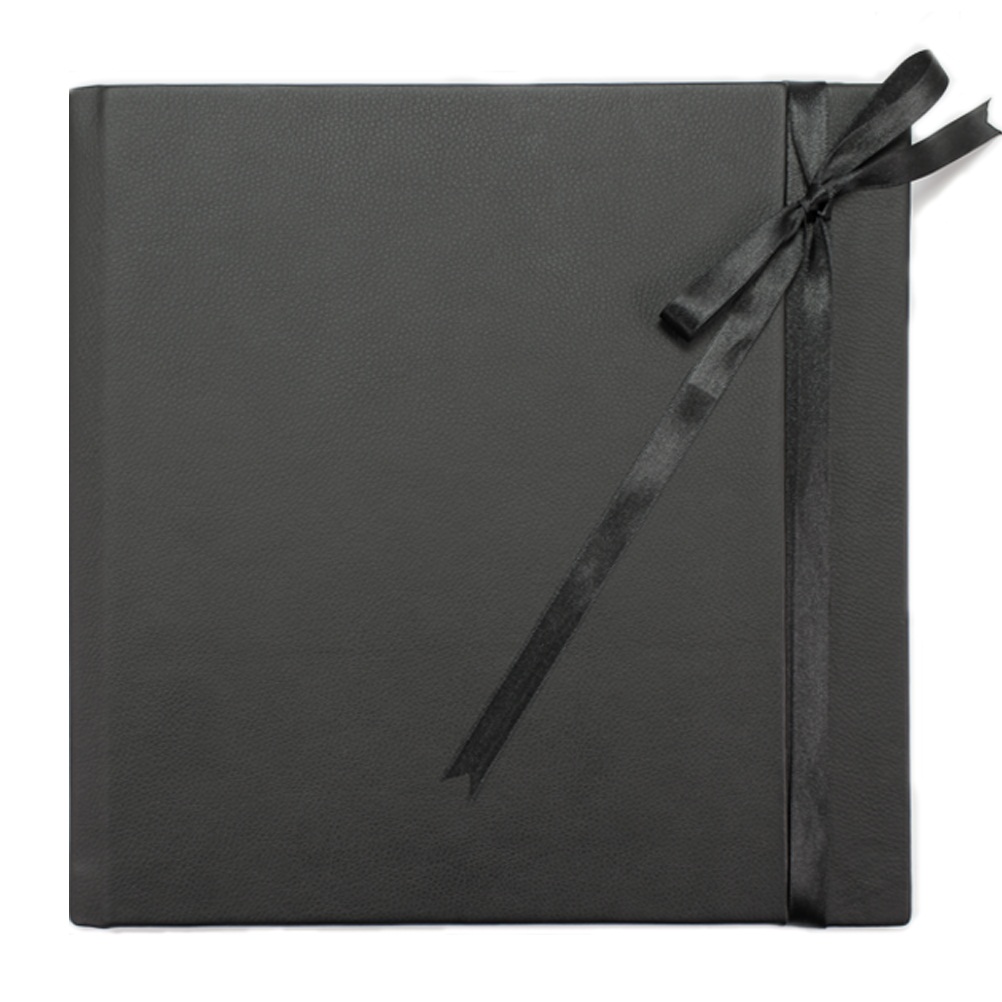 Fringe - One of our semi-personalized covers, the fringe cover offers a narrow printed image with wheat lamination on the edge of the front cover. This is perfect for a book title.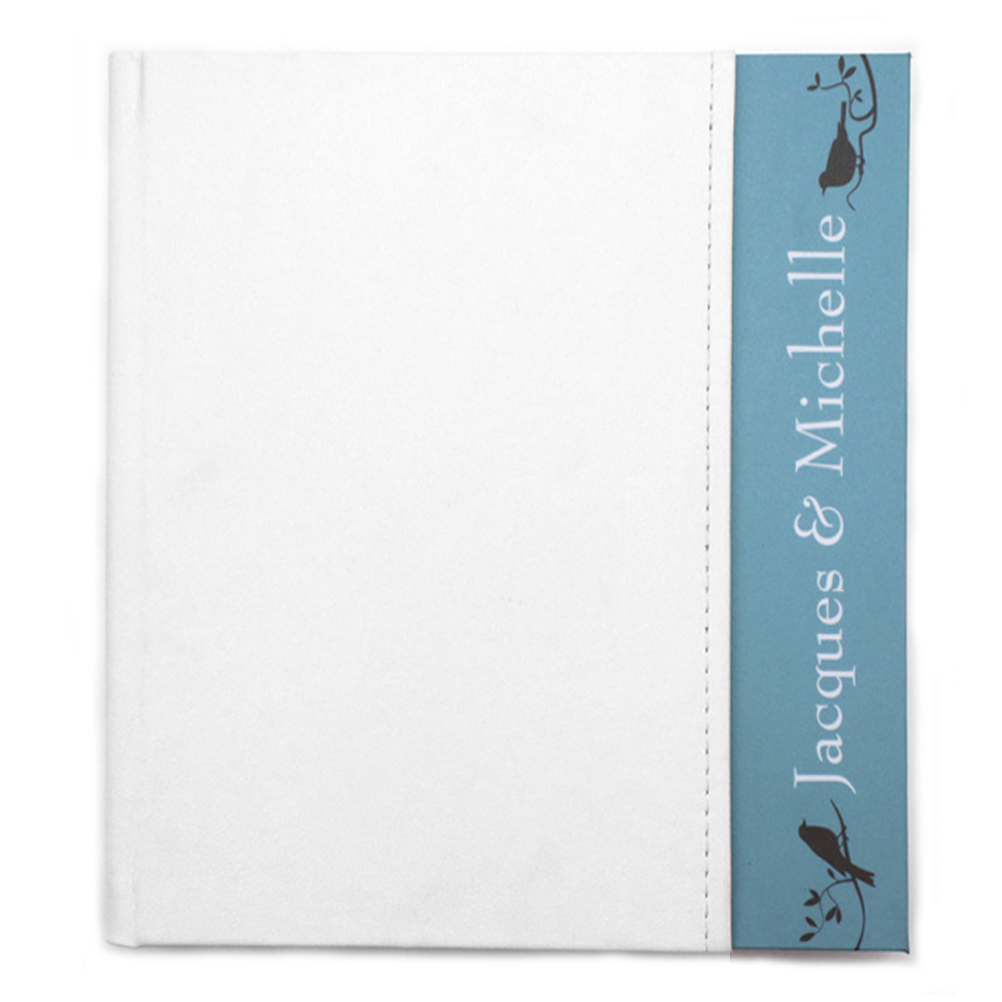 Harmony - Another full leather material, the harmony has a slanted, dual colour design on the front of the cover.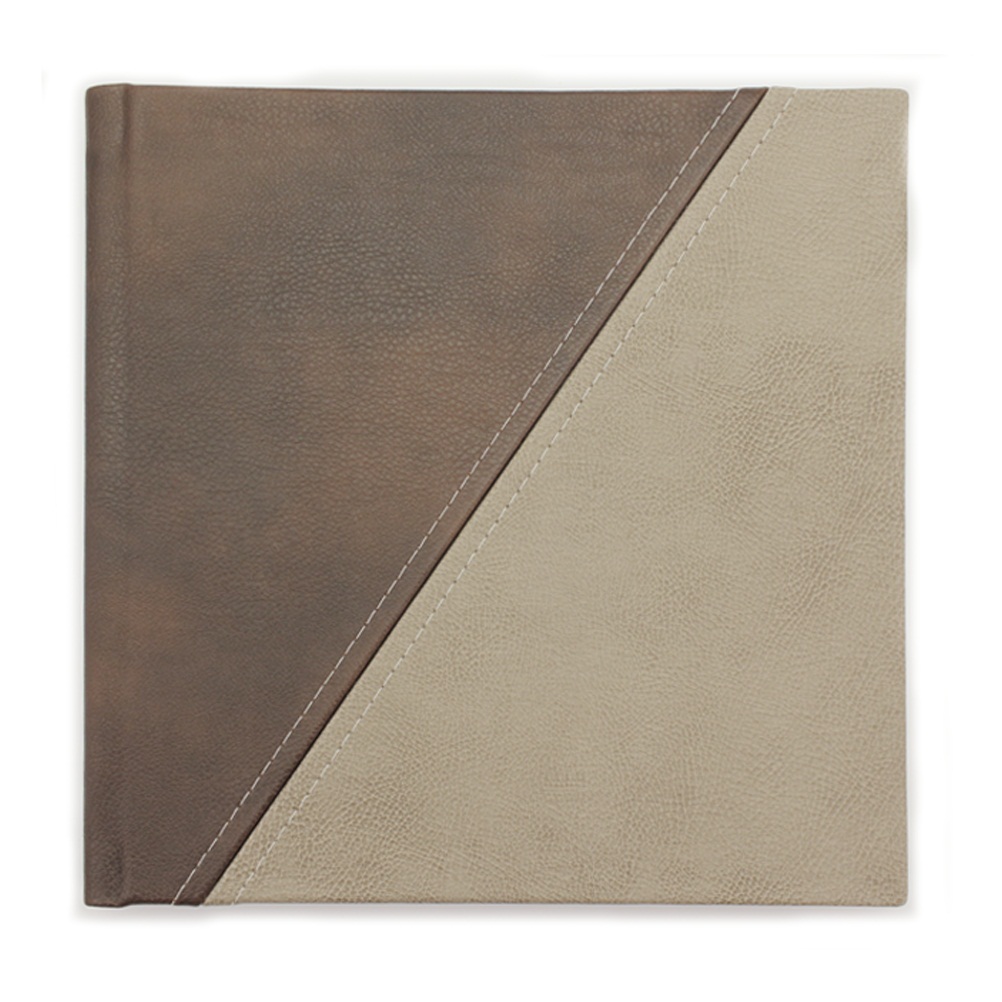 Monoblock - A variation of our semi-personalized covers, the monoblock features a windowed image that follows the same ratio as the album size. The image is printed and wheat laminated.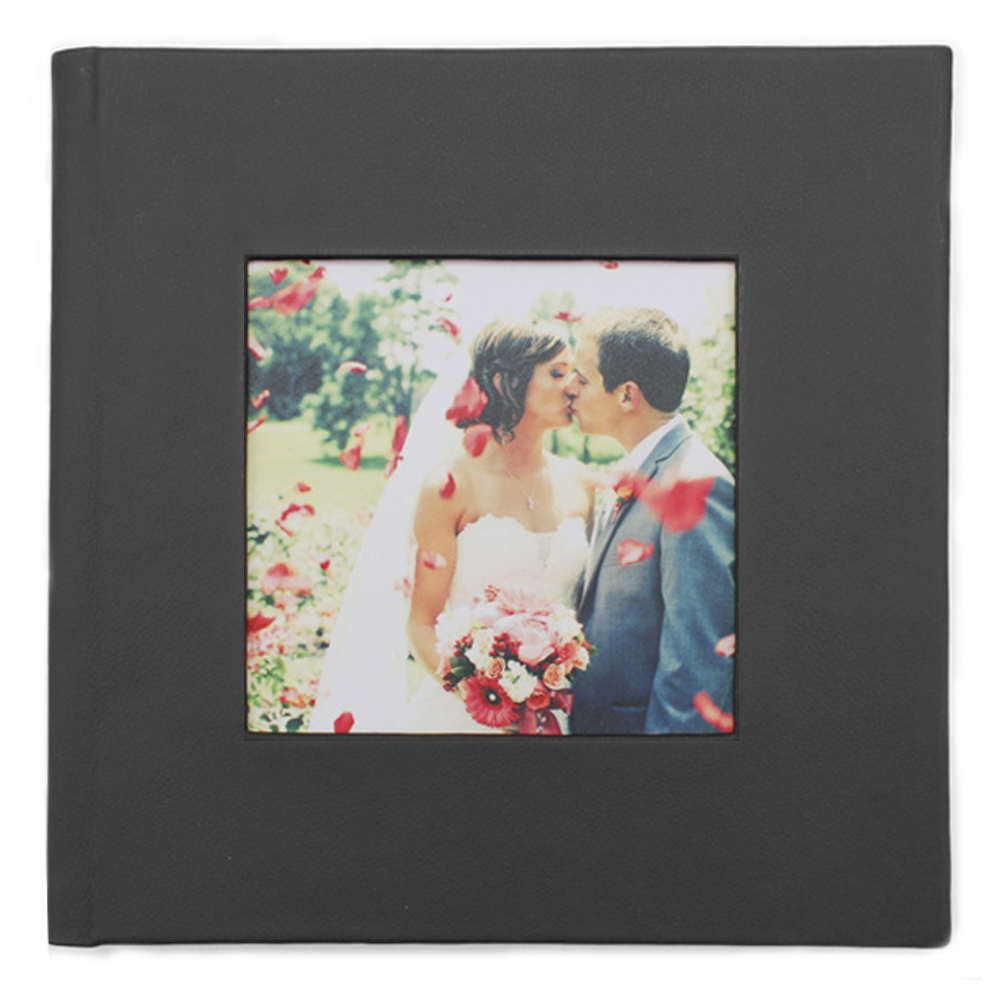 Mural - The mural cover is the classic version of our semi-personalized covers. A printed and wheat laminated image covers most of the front of the cover with cover material featuring over the spine area and back cover.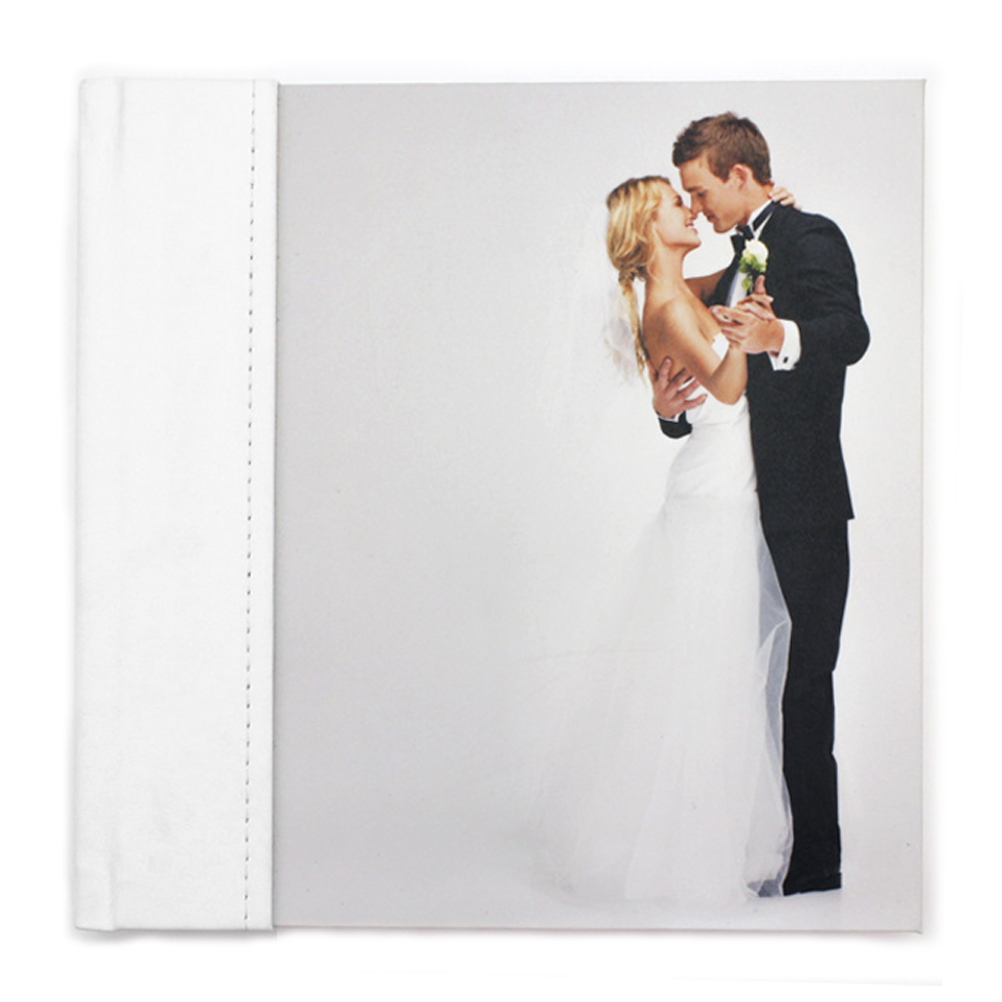 Overlay - Another full material cover, the overlay is a play on the mural cover where the spine area features an extra layer of material that is raised and stretched over.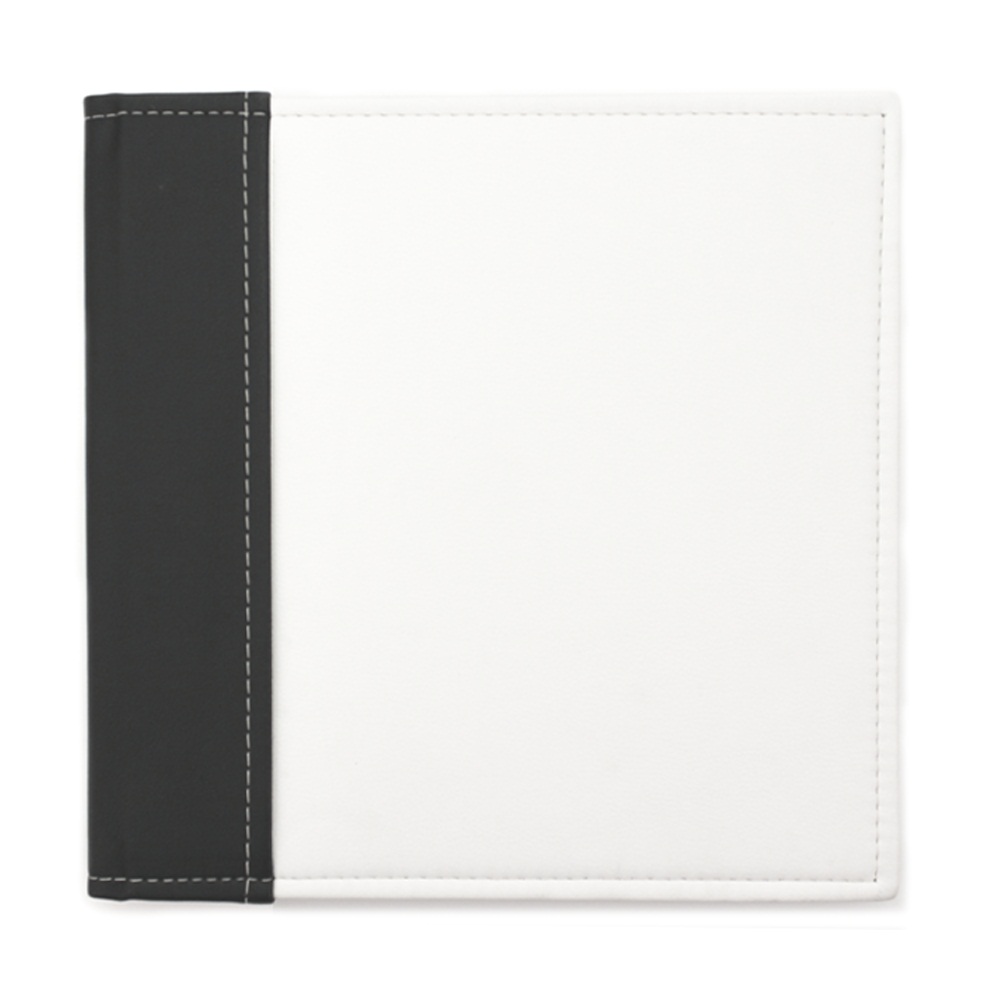 Pinstripe - A classic cover variation that features a "pinstripe" slit running vertically through the front of the cover with a canvas material inlay.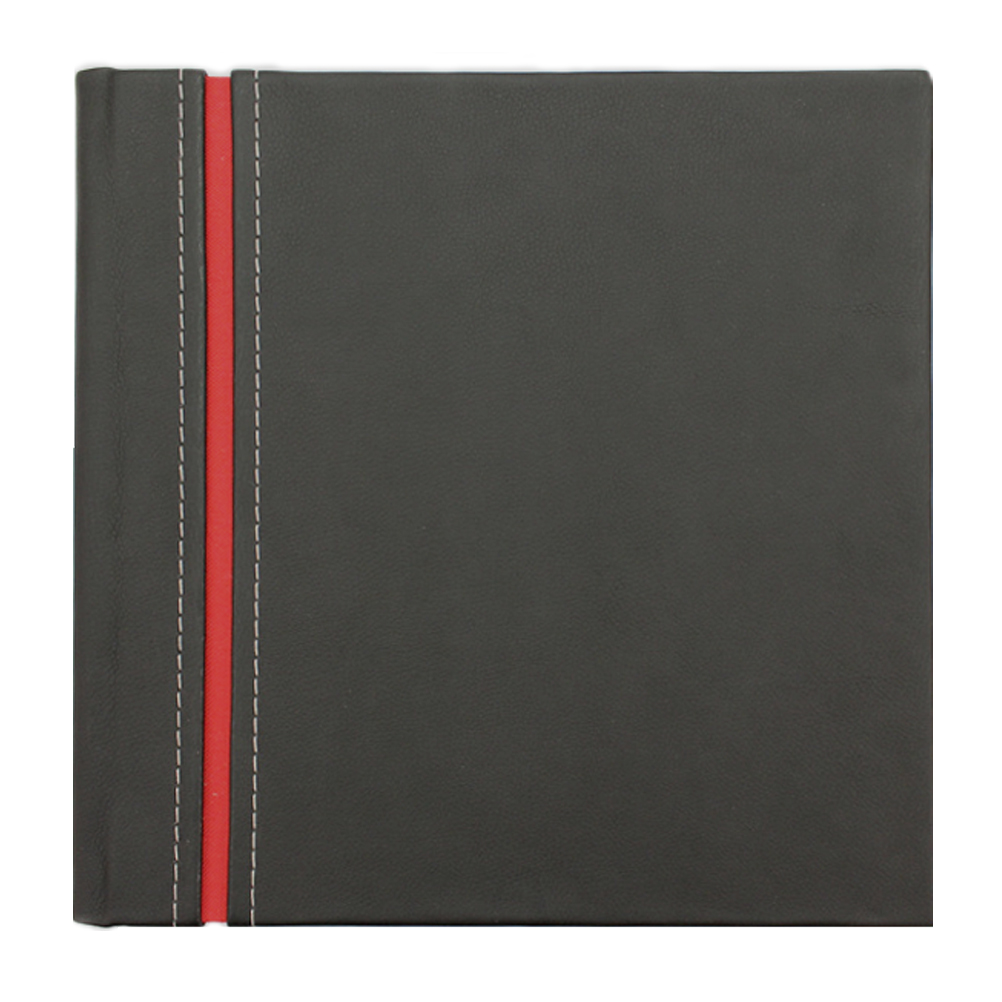 Trinity - Also known as three-panel, the trinity features a separate material panel in the centre of the cover that allows for a dual colour selection.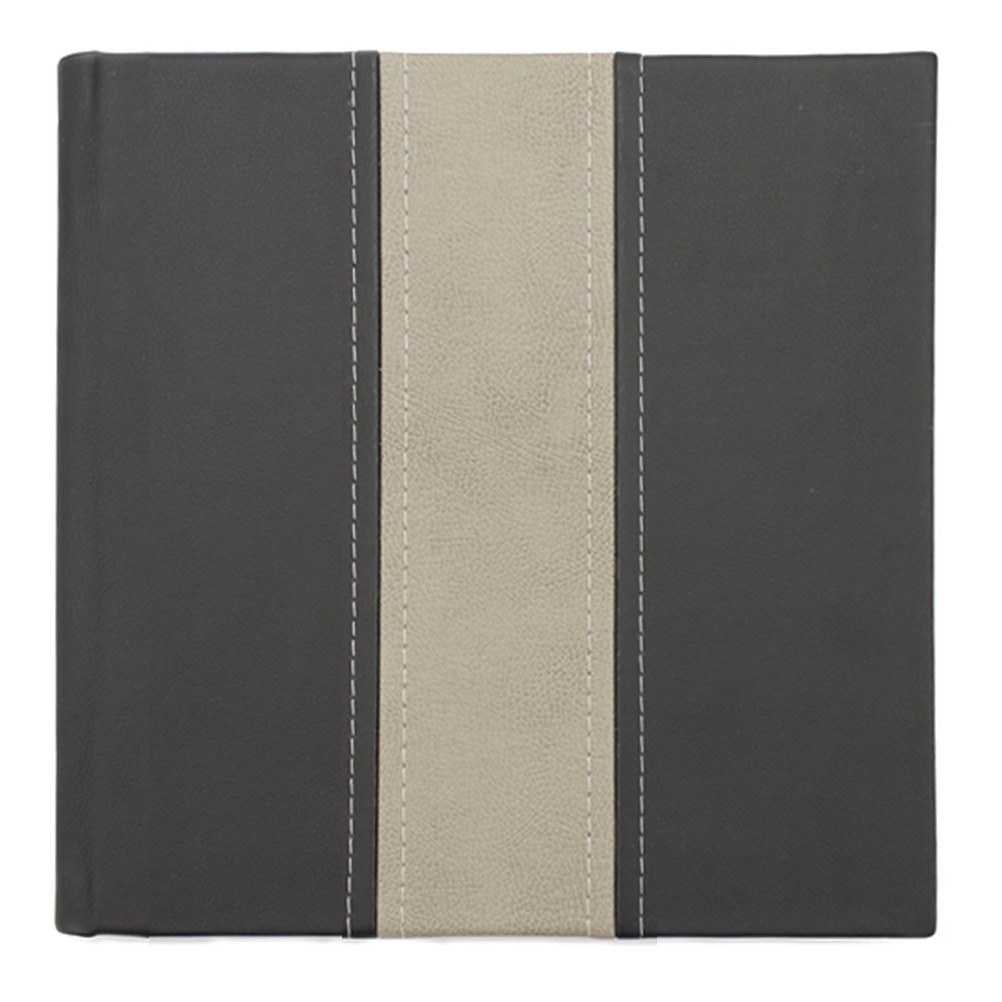 Vista - This semi-personalised variation has a single image centred on the front of the cover with a material border on either side. The image may be printed on photographic paper with wheat lamination or printed on actual canvas for a more luxurious finish.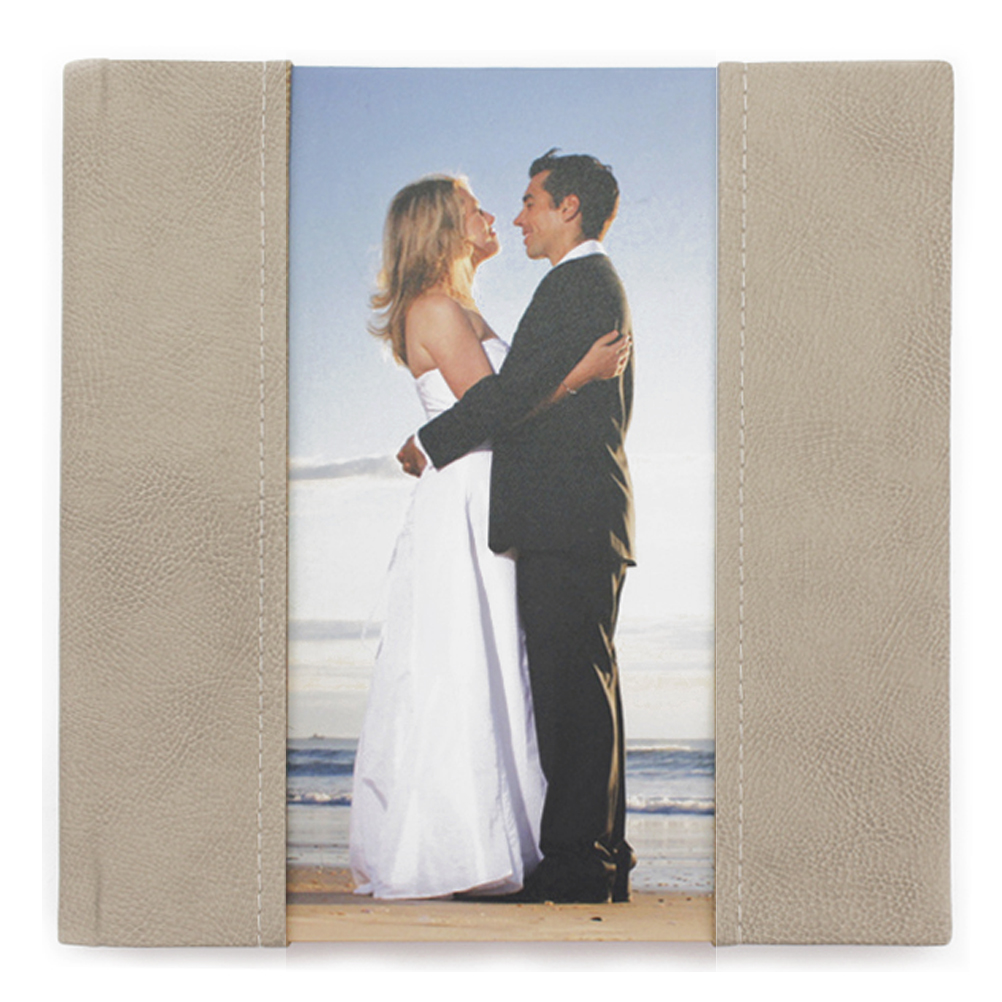 What material and/or colours do I have to choose from for the cover?
- We have a varied selection of colours to choose from, as well as a choice between Leather or Canvas.
*We also have an exclusive selection of leathers that are only available to members of the RapidStudio Professional Photographers Alliance (RSPPA). These are currently only available on the Ultimate 300x300 but we will be adding them to more sizes in the future.
Beige Canvas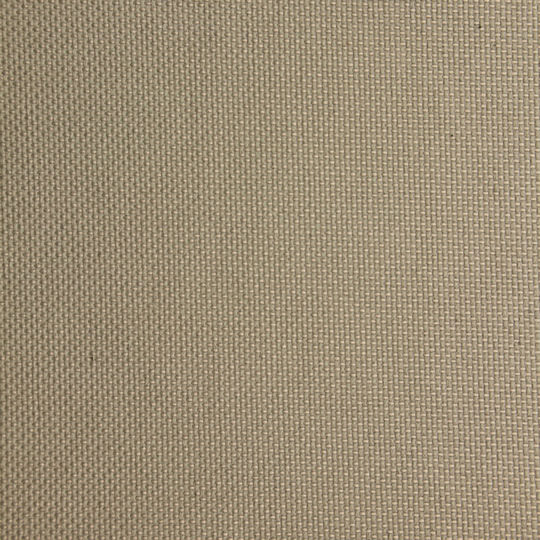 Black Canvas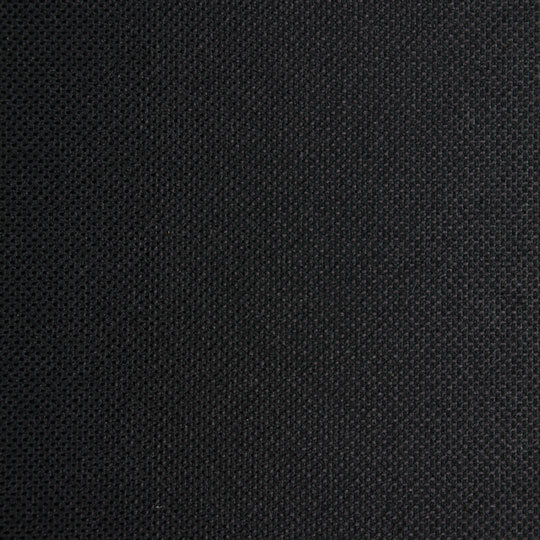 Grey Canvas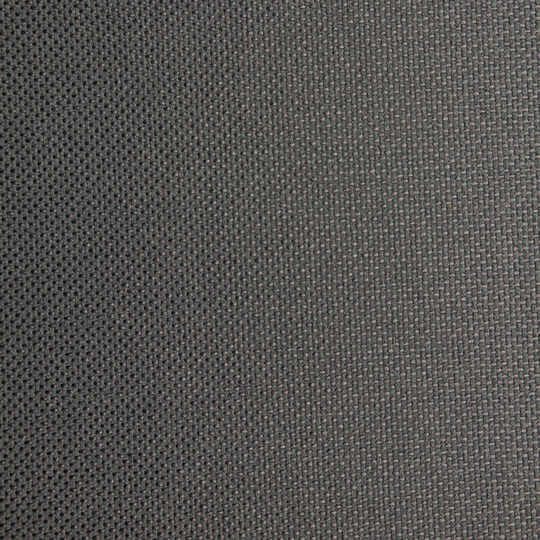 Black Leather
Brown Leather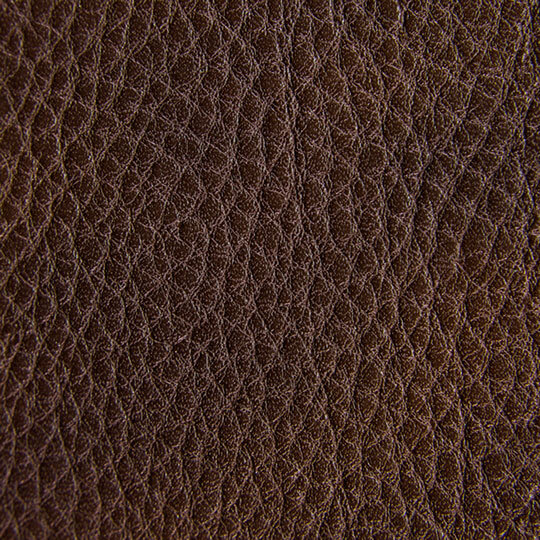 Cinnamon Leather *RSPPA Exclusive*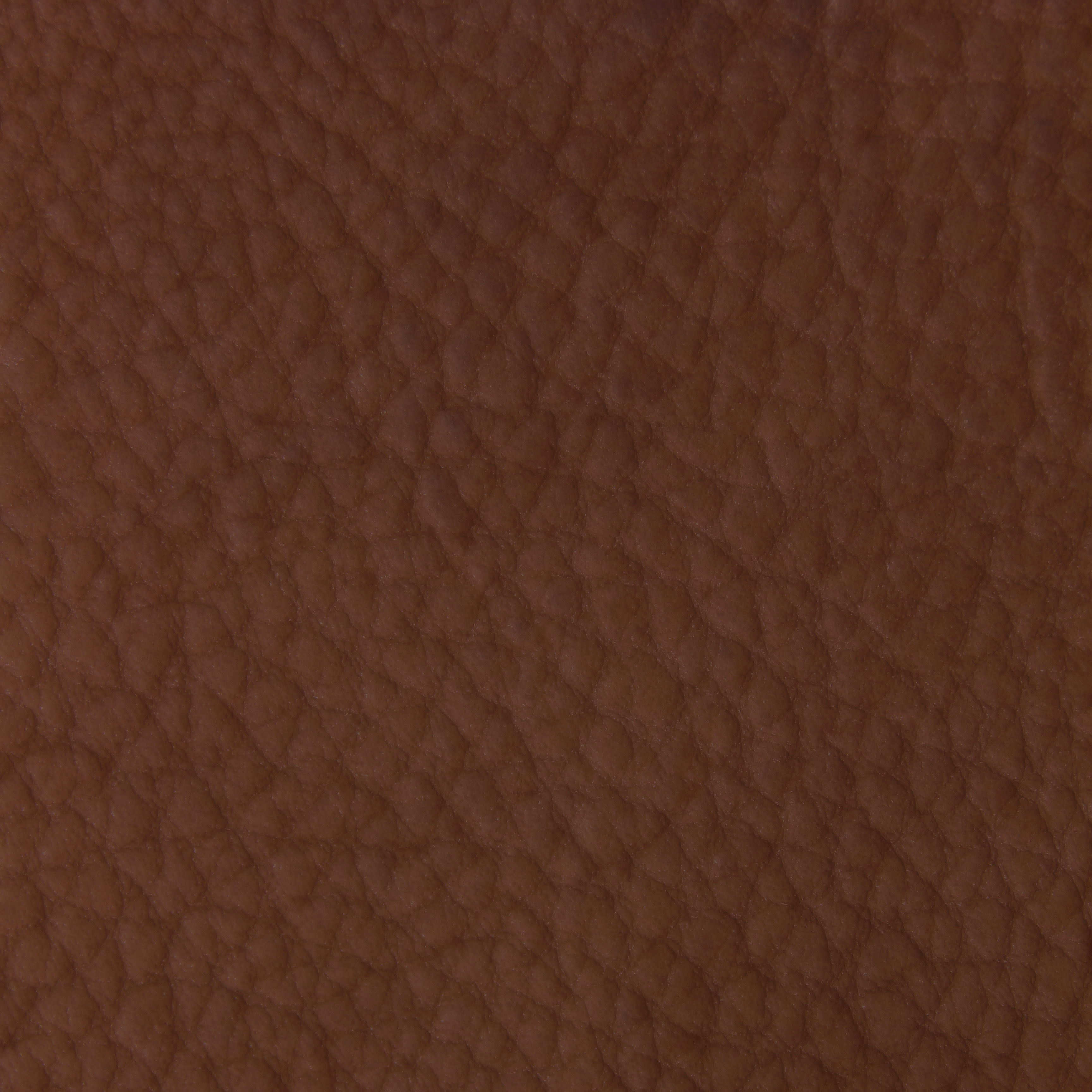 Coffee Leather *RSPPA Exclusive*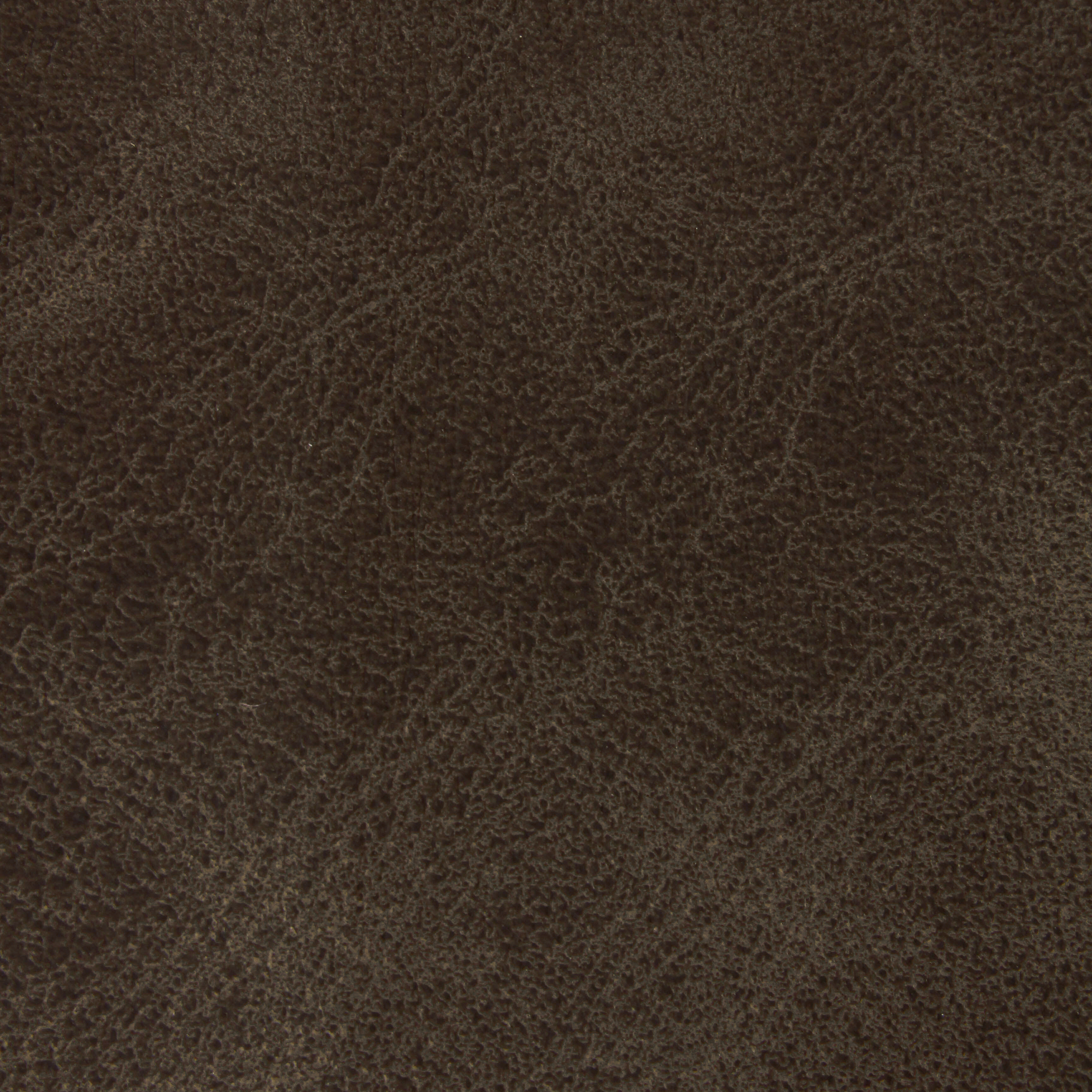 Leaf Green Leather *RSPPA Exclusive*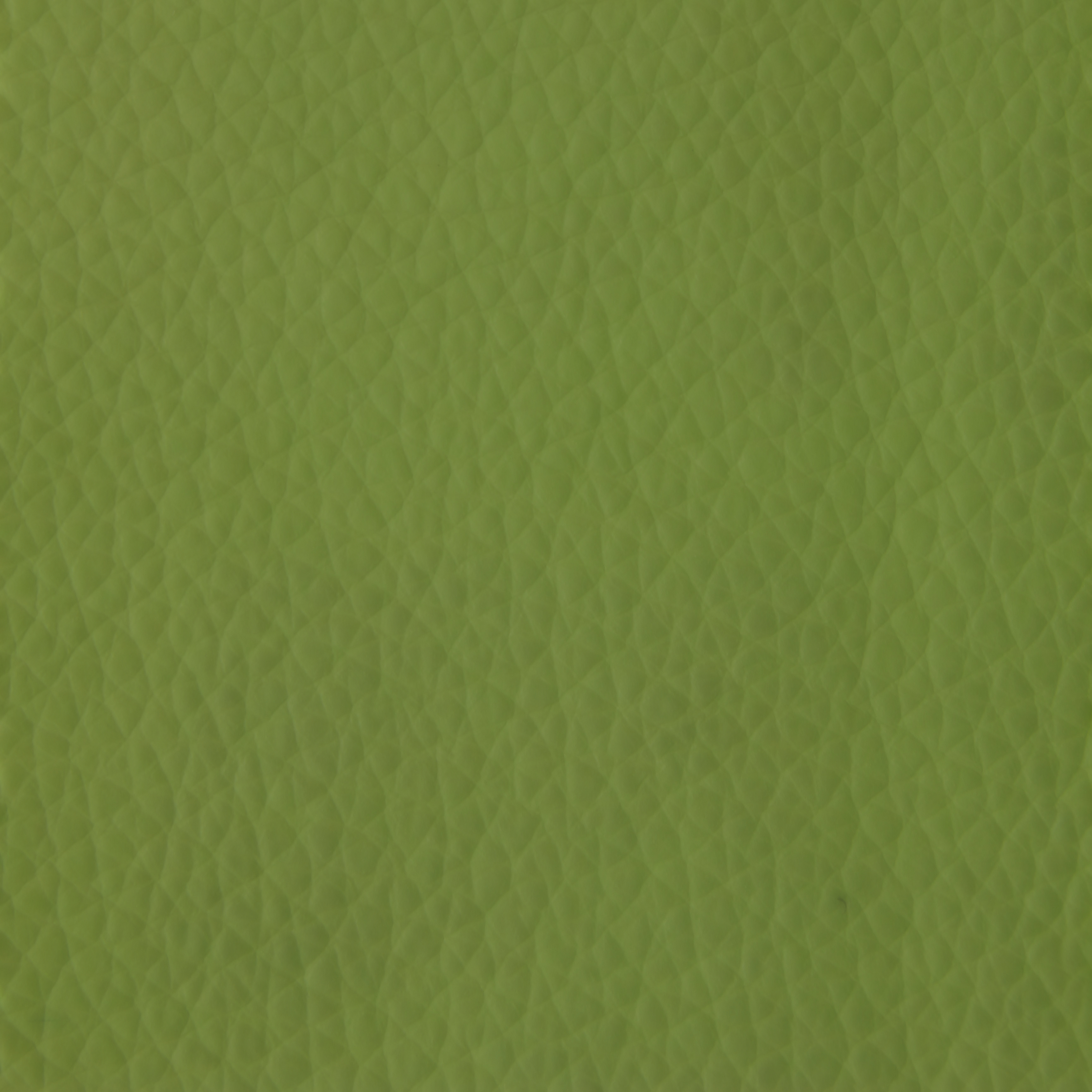 Mocca Leather *RSPPA Exclusive*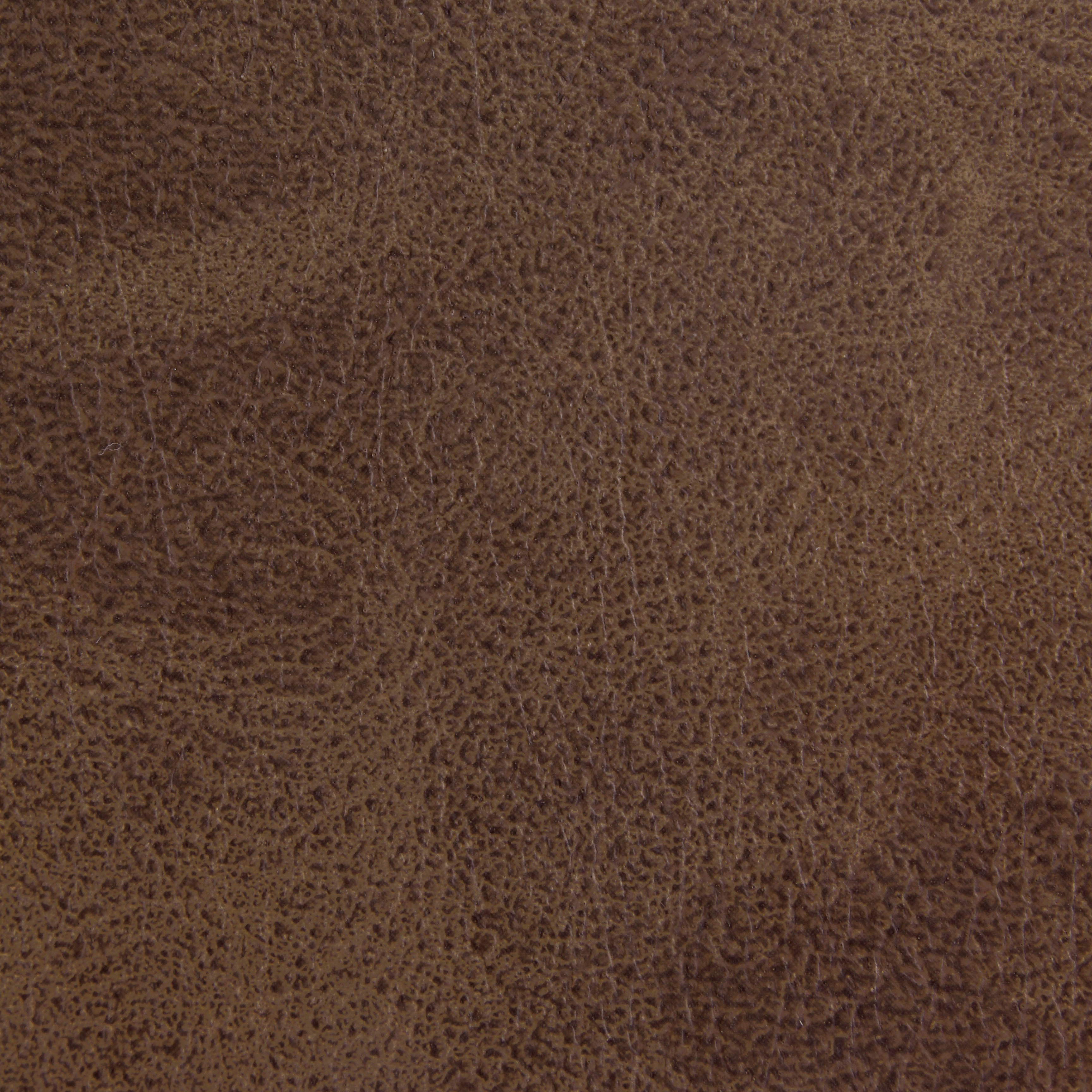 Navy Leather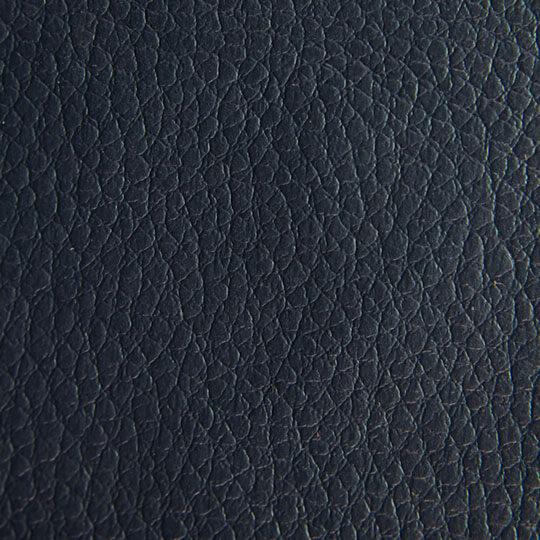 Red Wine Leather *RSPPA Exclusive*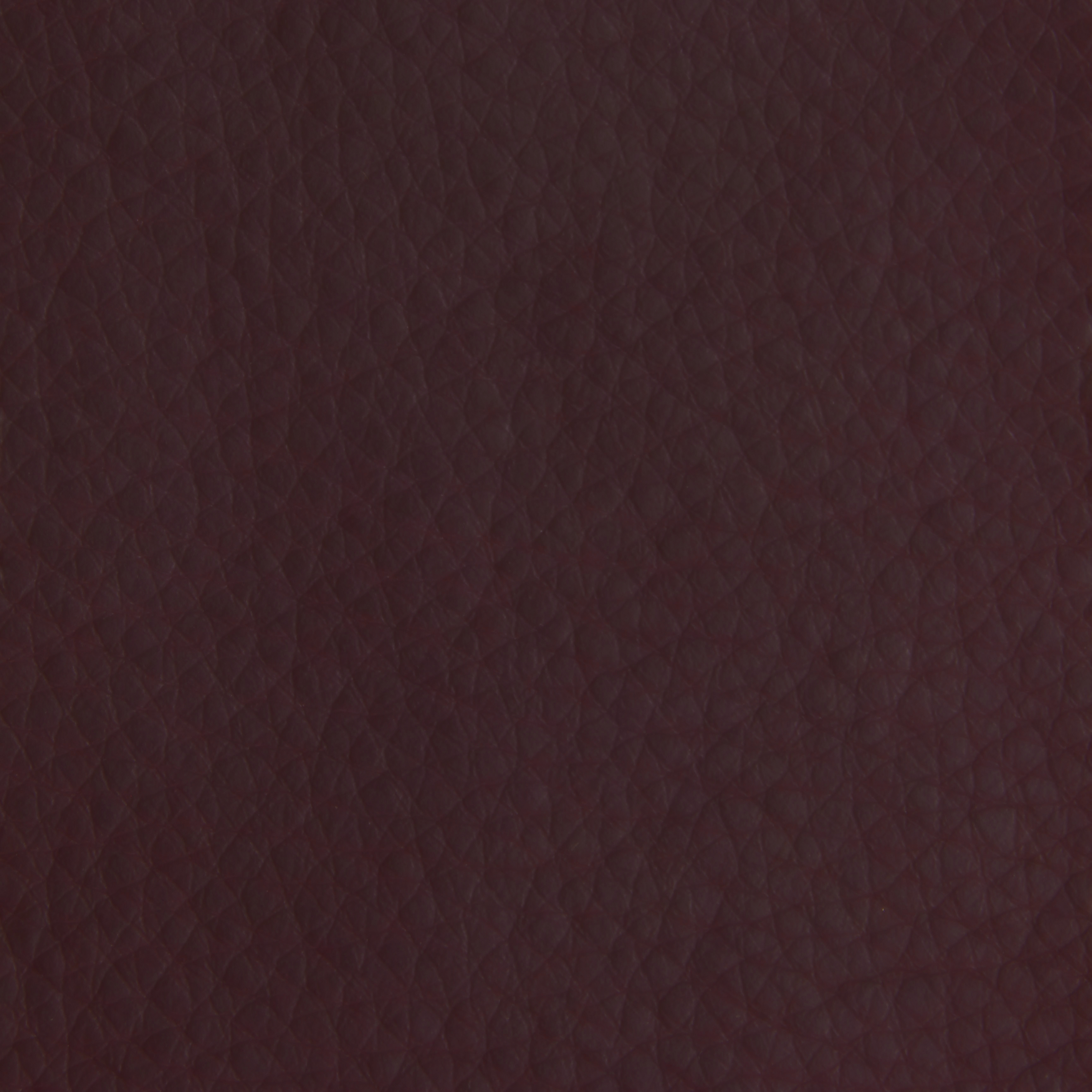 Tan/Cream Leather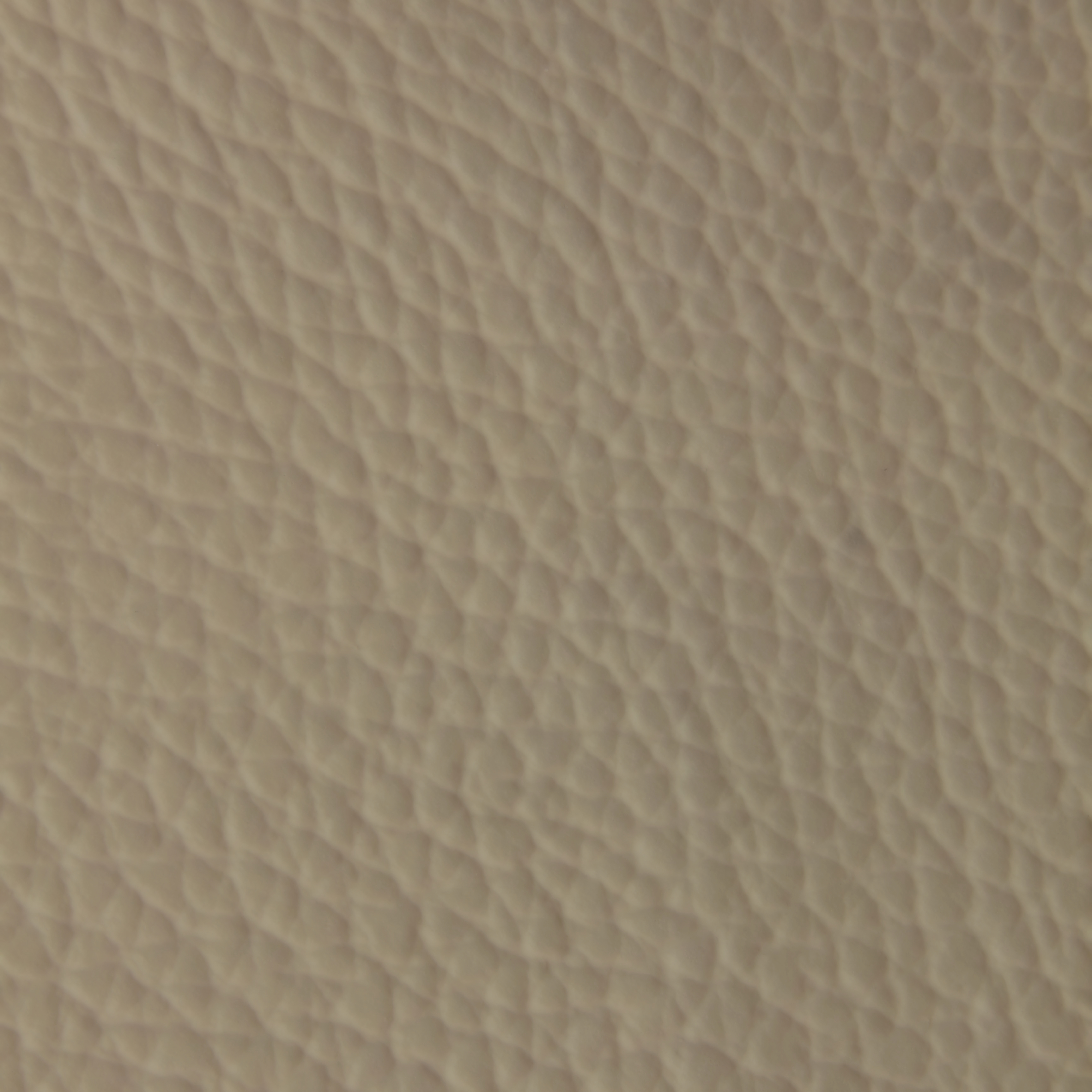 White Leather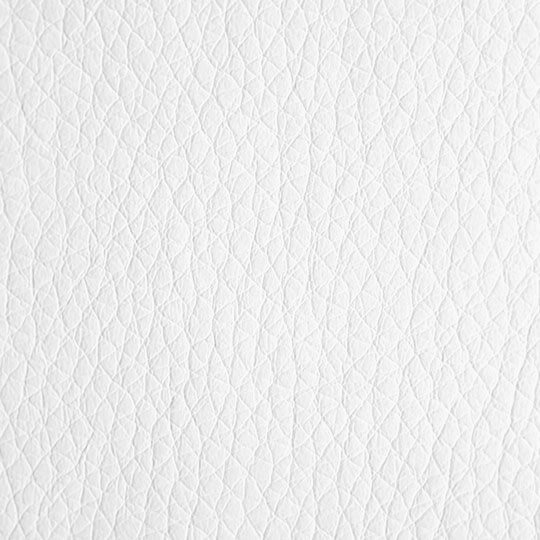 Does my material selection affect my choice of personalization options?
- Yes it does. Selecting canvas material limits your options quite a bit.
When selecting canvas you will not be able to select the following options:
Embossing and Foiling
Rounded Corners
Stitching
What personalisation options do I have available for the cover?
- We have a handful of options when it comes to personalizing your Ultimate cover. Firstly, select one of our semi-personalized covers which allow you to design an image that will feature on the front cover in a variety of designs.
Secondly, you have your cover either embossed or foiled.
How do I design a semi-personalised cover and do you have 3rd party software templates?
- There are a few ways in which you are able to design one of our semi-personalized covers, below are a list of ways:
Mural - Desktop Software, Online Editor, Photoshop / JPG Template
Fringe - Online Editor, Photoshop / JPG Template
Monoblock - Online Editor, Photoshop / JPG Template
Vista - Online Editor, Photoshop / JPG Template
You may download the PSD (photoshop) and JPG templates for all our semi-personalized cover by clicking over this link : INSERT LINK HERE
What is the difference between embossing and foiling?
-With embossing we use a machined "block" to heat press an impression into the leather of your cover. This impression is clearly visible and does not fade due to the heat application.
With foiling we use the same block to transfer either GOLD or Silver leaf directly onto the leather with a low heat press. This does not leave an impression in the leather as with embossing but rather applies the leaf onto the leather.
May I just give you the text and font I would like to have embossed or foiled onto my cover?
-Unfortunately not. Embossing / Foiling blocks are machined from a design that you have to submit through to us when selecting the Embossing / Foiling option.
How should I submit the file for the embossing / foiling block and what size will it end up being?
- Blocks are 9 x 5cm in size so we require the file to be 9 x 5cm in size, black on white and the file may be submitted as a JPG. When designing your block please bear in mind that the design should not have any fine detailing or spacing as we find it is, more often than not, illegible once foiled / embossed onto the leather.
Which packaging options do I have for Ultimate albums?
-Each size of Ultimate album has an appropriate size black gift box available at an additional cost. The gift box is always selected as standard in the shopping cart but may can "un-select" it, if you'd like to save a few bucks.
Can you repair a damaged Ultimate Album or replace a spread?
-Yes, Ultimate albums are hand made and bound in such a manner that we are able to, using the correct tools, replace damaged spreads or covers at an additional cost. For more information or to enquire about pricing please contact us.