What are the cover options I have to choose from?
The Ultimate range has a wide variety of cover designs to choose from. From full material covers to a selection of semi-personalized covers, we have something to suit every occasion and event.
Classic - A classic, full material cover.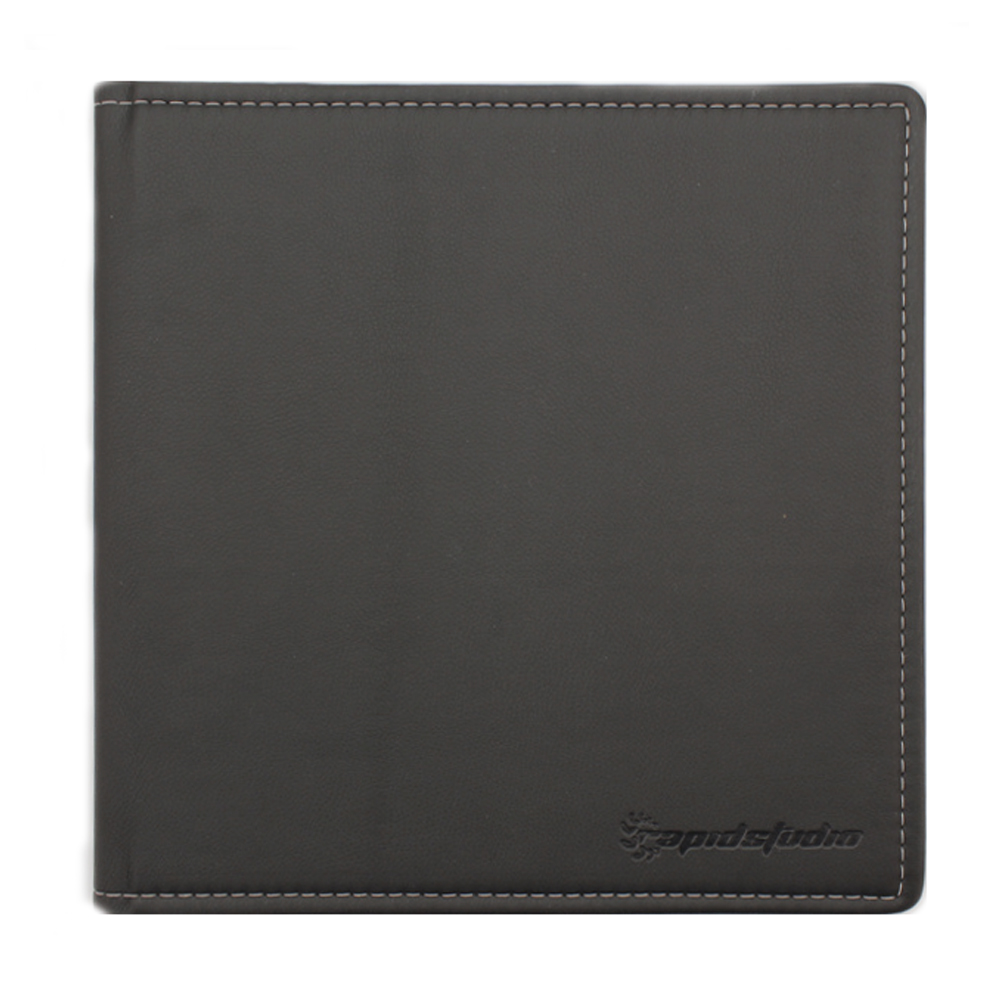 Elegance - This variation of the classic cover has a black ribbon settled within a slit on the front cover and another ribbon fed from the back cover allowing you to tie the album.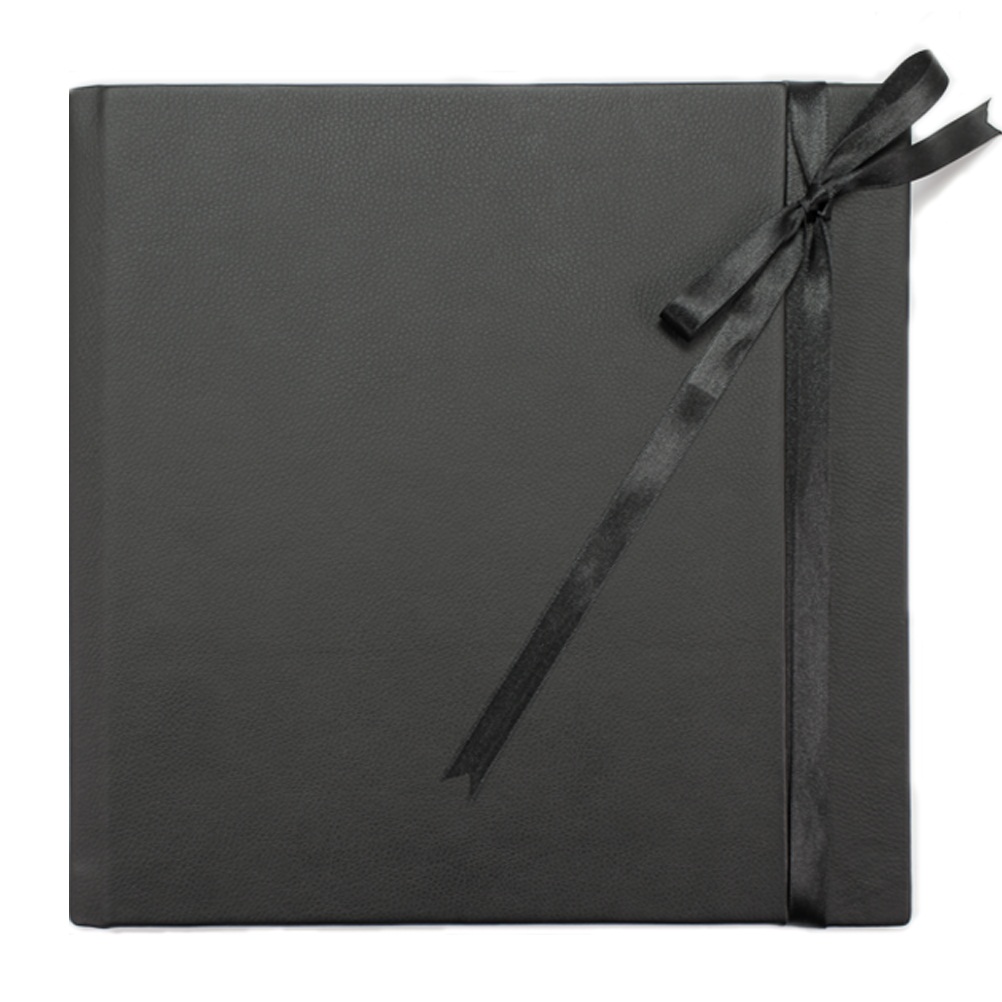 Fringe - One of our semi-personalized covers, the fringe cover offers a narrow printed image with wheat lamination on the edge of the front cover. This is perfect for a book title.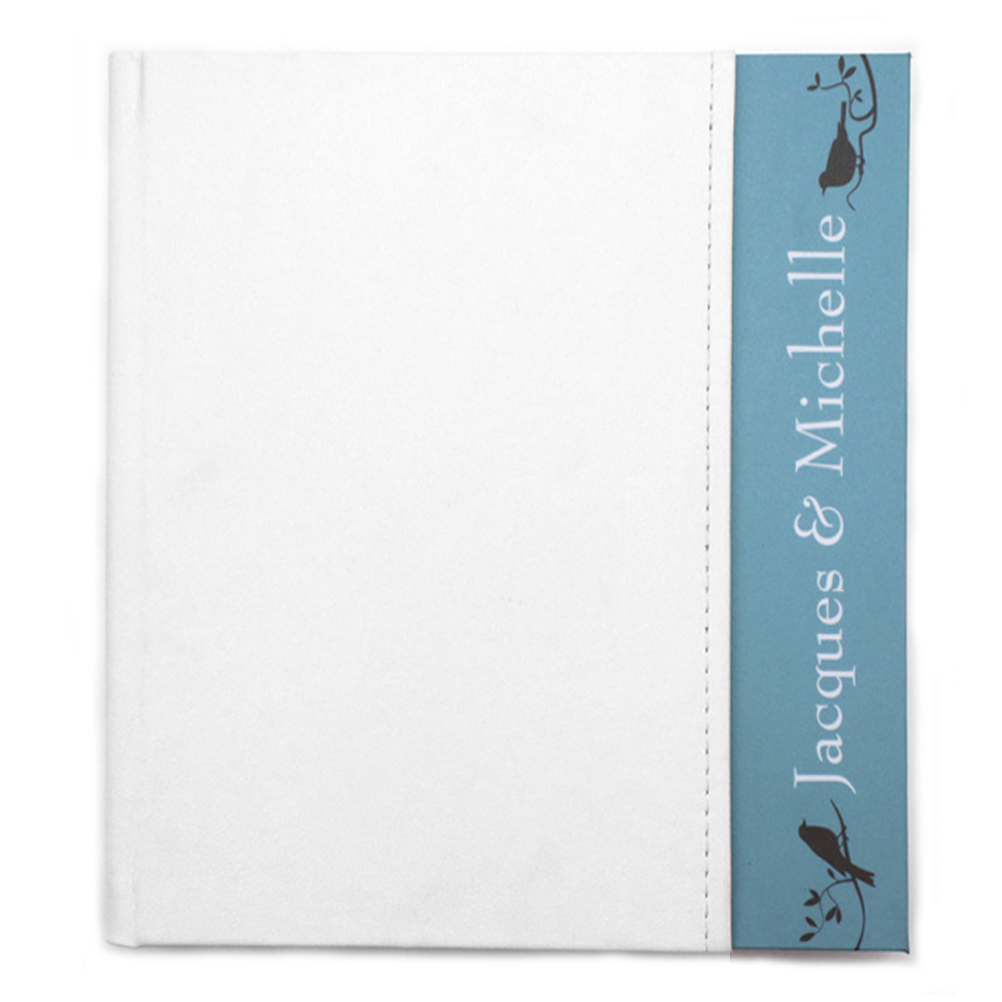 Harmony - Another full leather material, the harmony has a slanted, dual colour design on the front of the cover.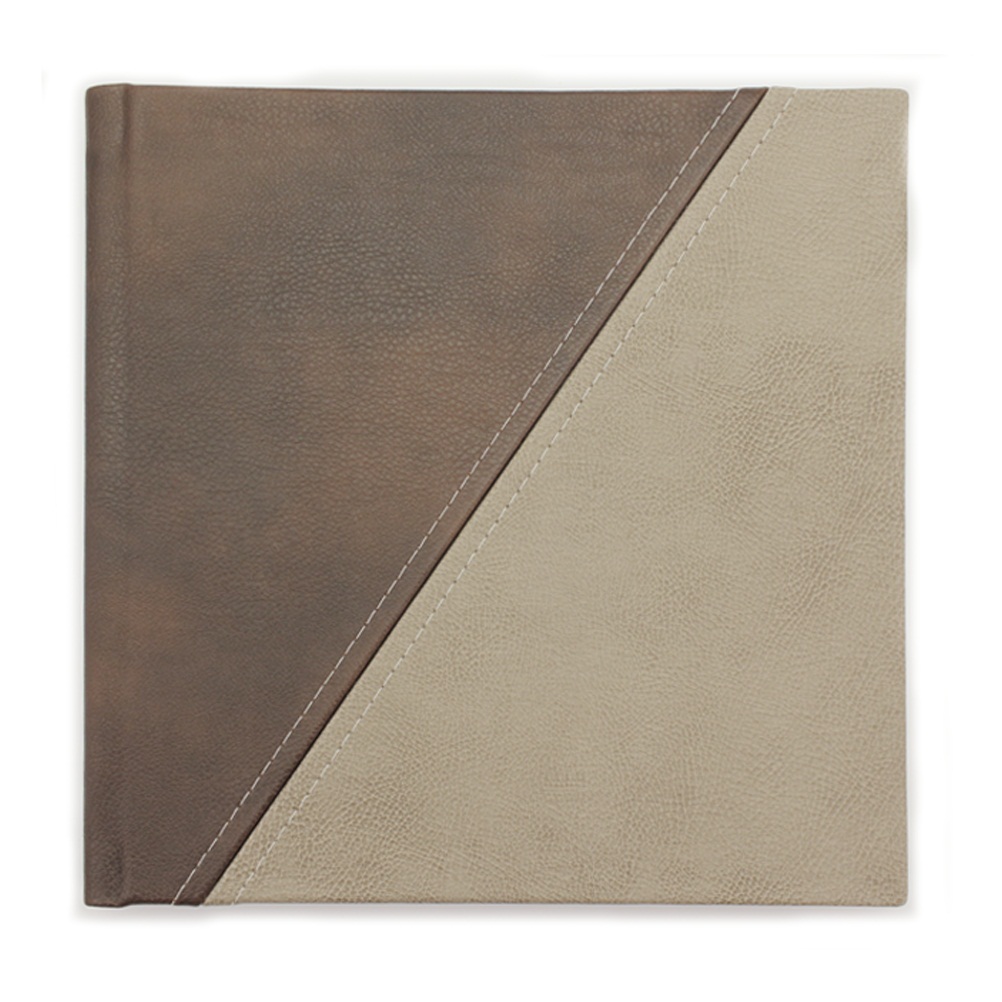 Monoblock - A variation of our semi-personalized covers, the monoblock features a windowed image that follows the same ratio as the album size. The image is printed and wheat laminated.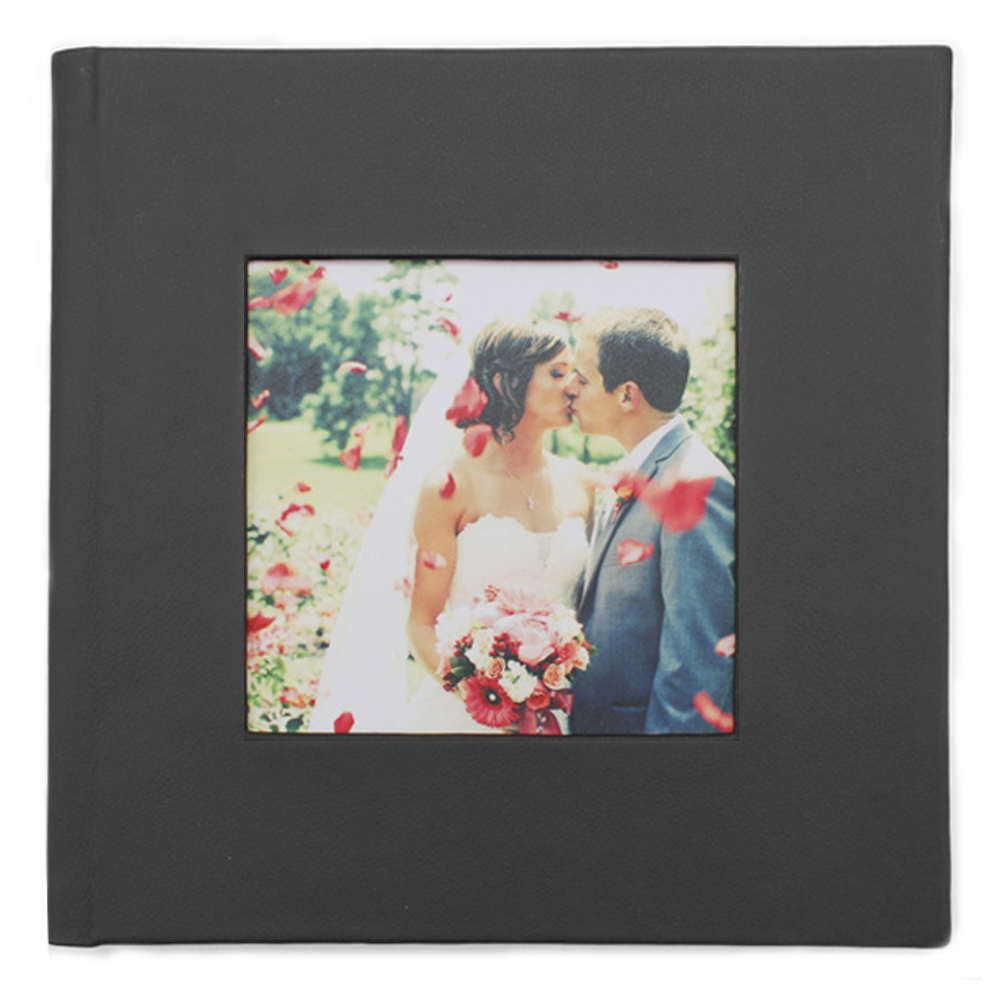 Mural - The mural cover is the classic version of our semi-personalized covers. A printed and wheat laminated image covers most of the front of the cover with cover material featuring over the spine area and back cover.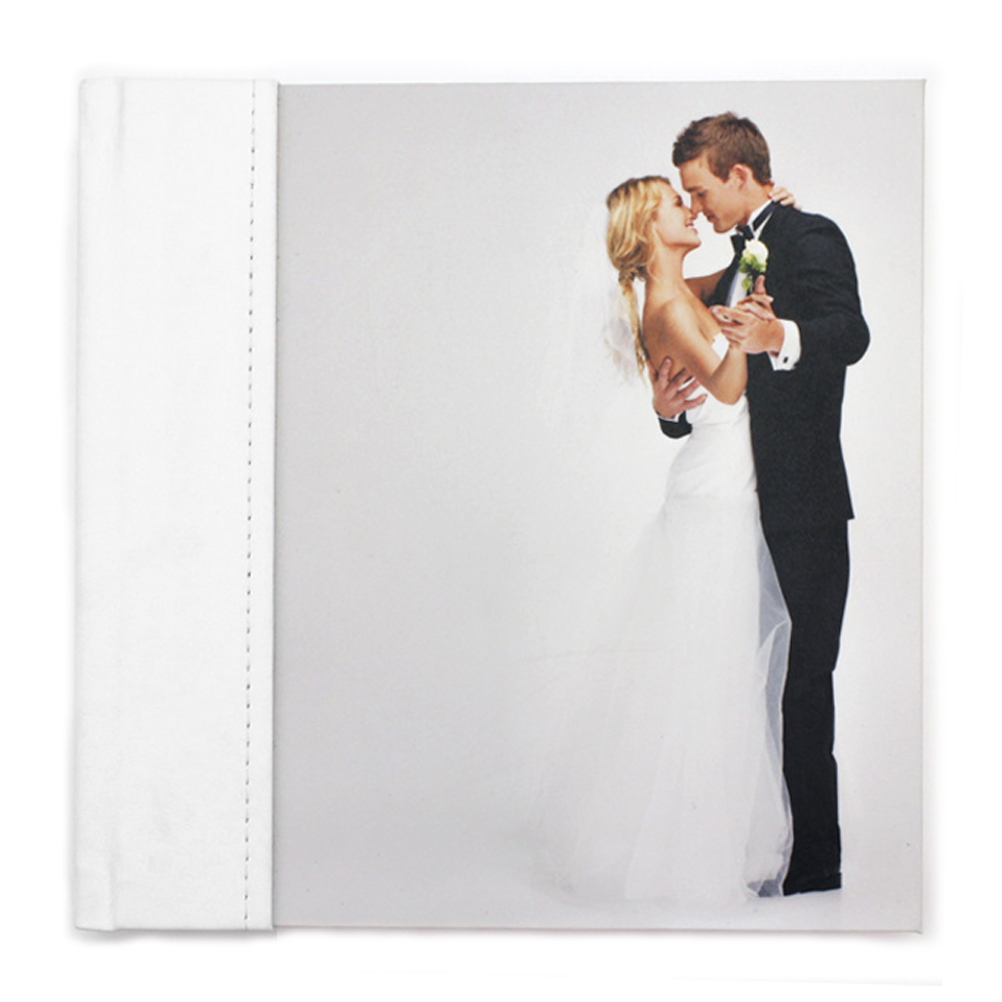 Overlay - Another full material cover, the overlay is a play on the mural cover where the spine area features an extra layer of material that is raised and stretched over.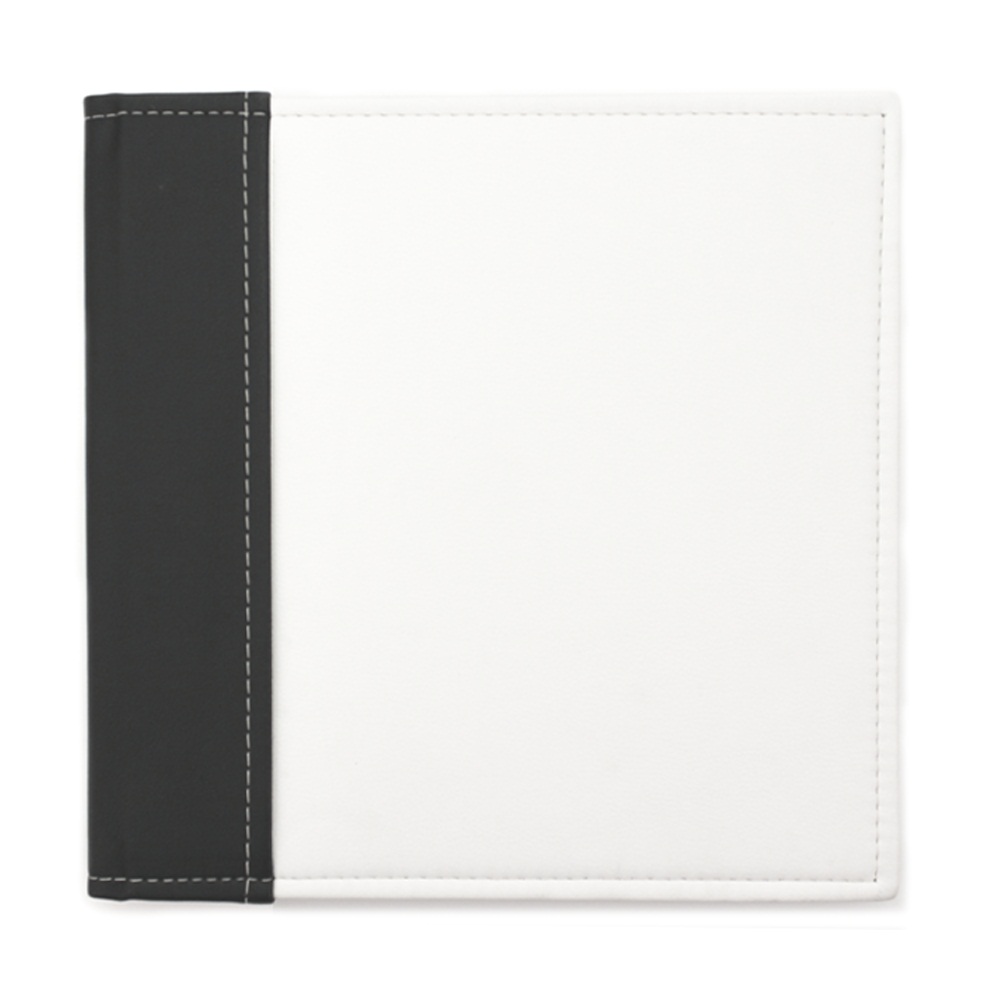 Vista - This semi-personalised variation has a single image centred on the front of the cover with a material border on either side. The image may be printed on photographic paper with wheat lamination or printed on canvas* for a more luxurious finish.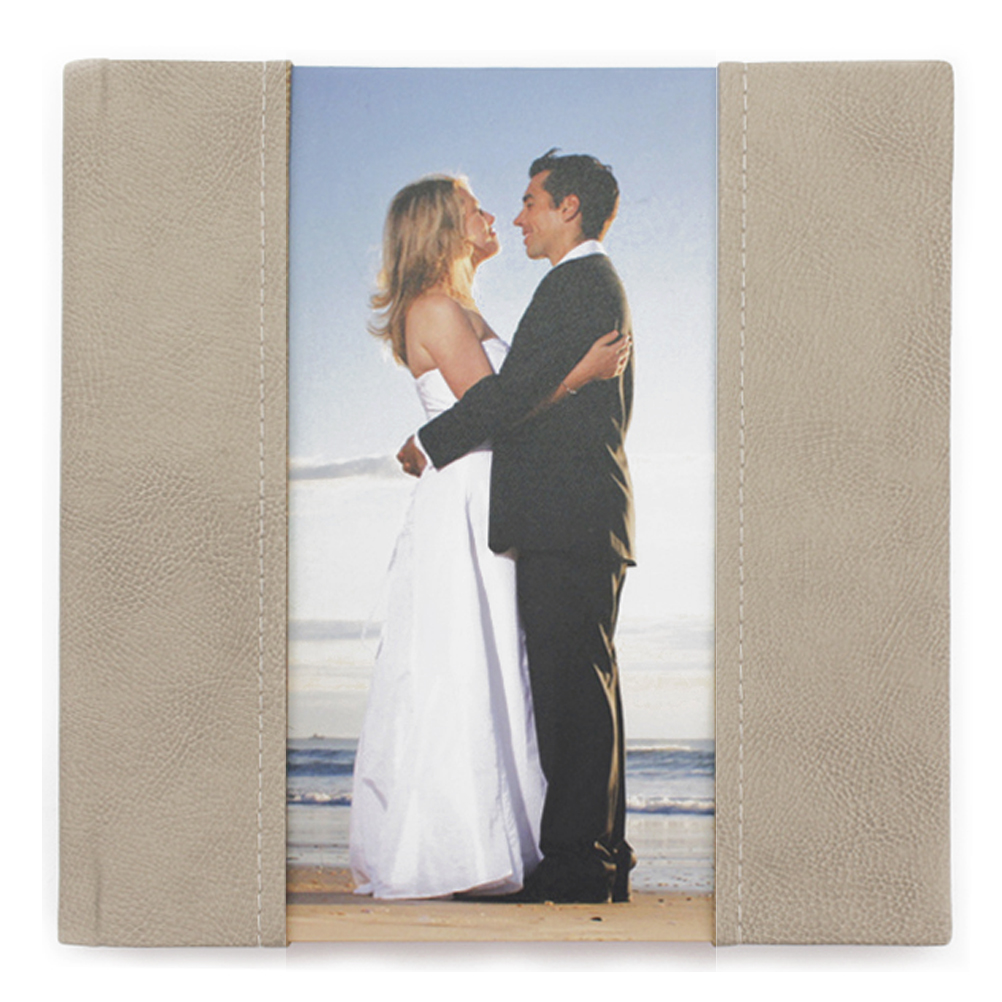 What material and/or colours do I have to choose from for the cover?
- We have a varied selection of colours to choose from, as well as a choice between Leather or Canvas.
*We also have an exclusive selection of leathers that are only available to members of the RapidStudio Professional Photographers Alliance (RSPPA). These are currently only available on the Ultimate 300x300 but we will be adding them to more sizes in the future.
Does my material selection affect my choice of personalization options?
- Yes it does. Selecting canvas material limits your options quite a bit.
When selecting canvas you will not be able to select the following options:
Embossing and Foiling
Rounded Corners
Stitching
Raised Spine
Beige Canvas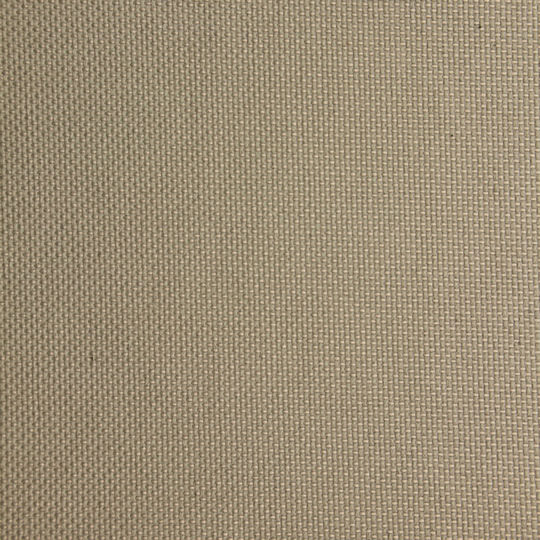 Black Canvas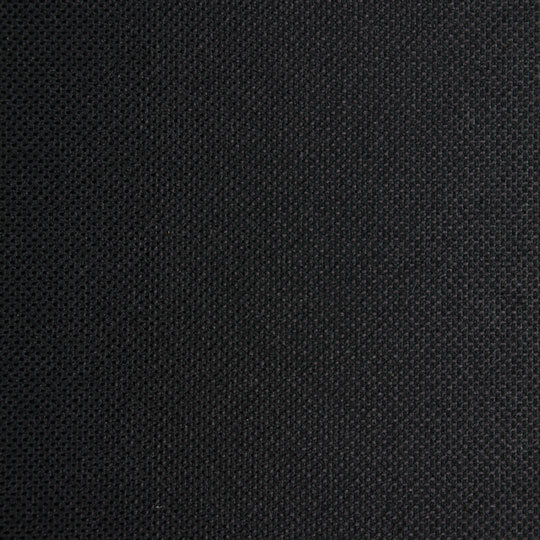 Grey Canvas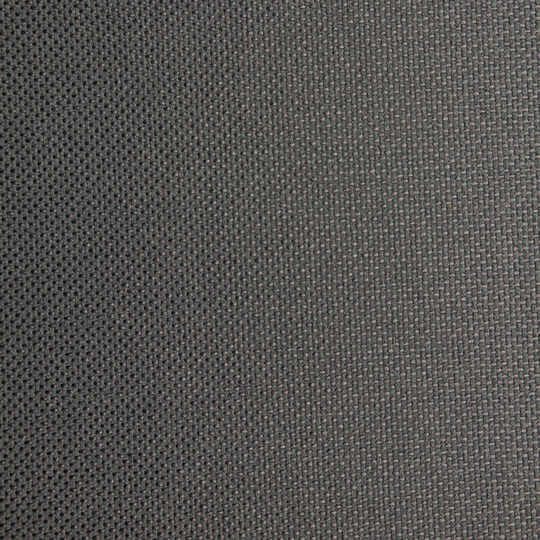 Black Leather
Brown Leather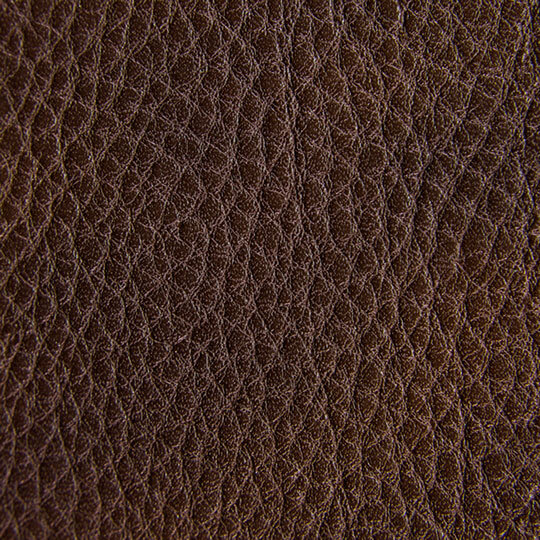 Cinnamon Leather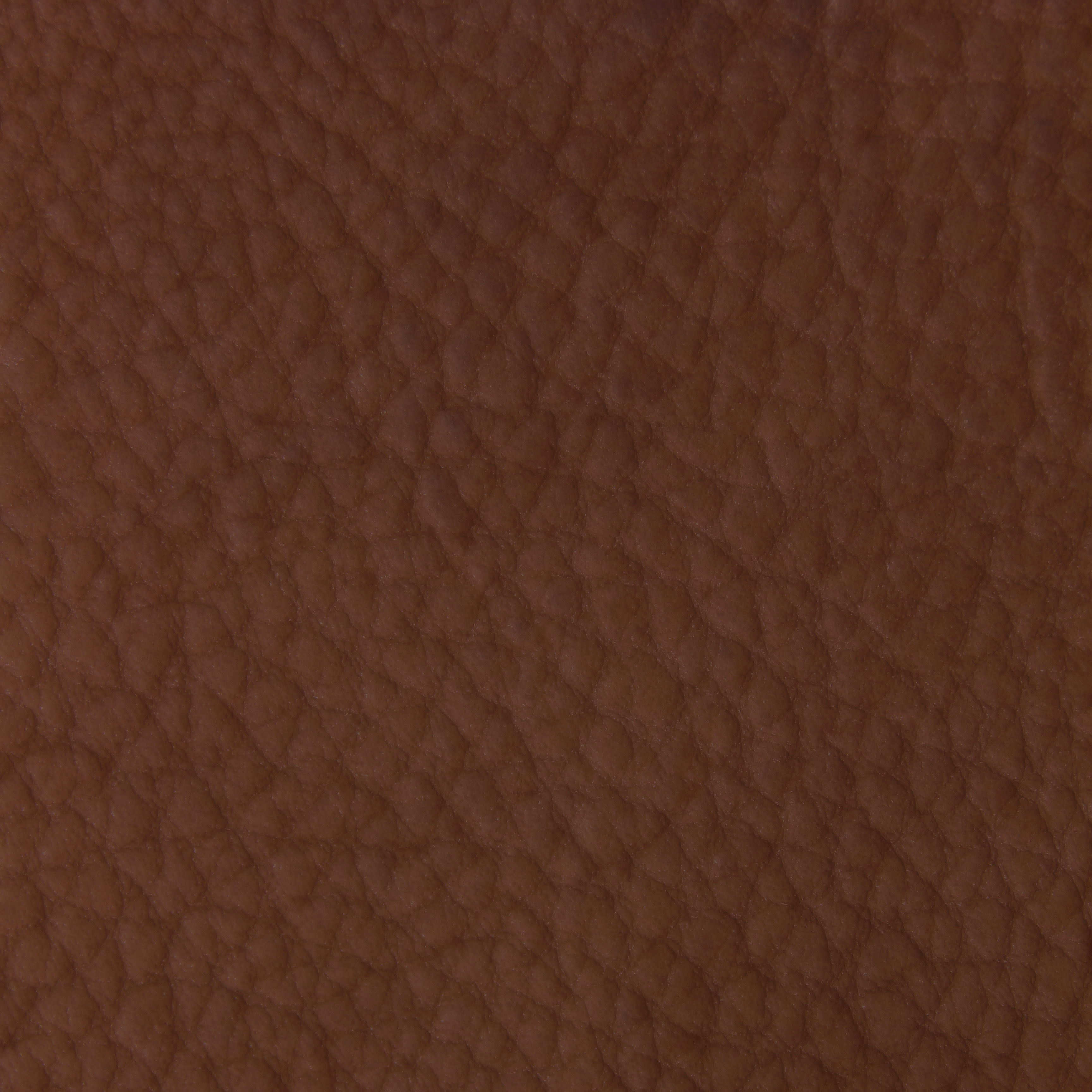 Coffee Leather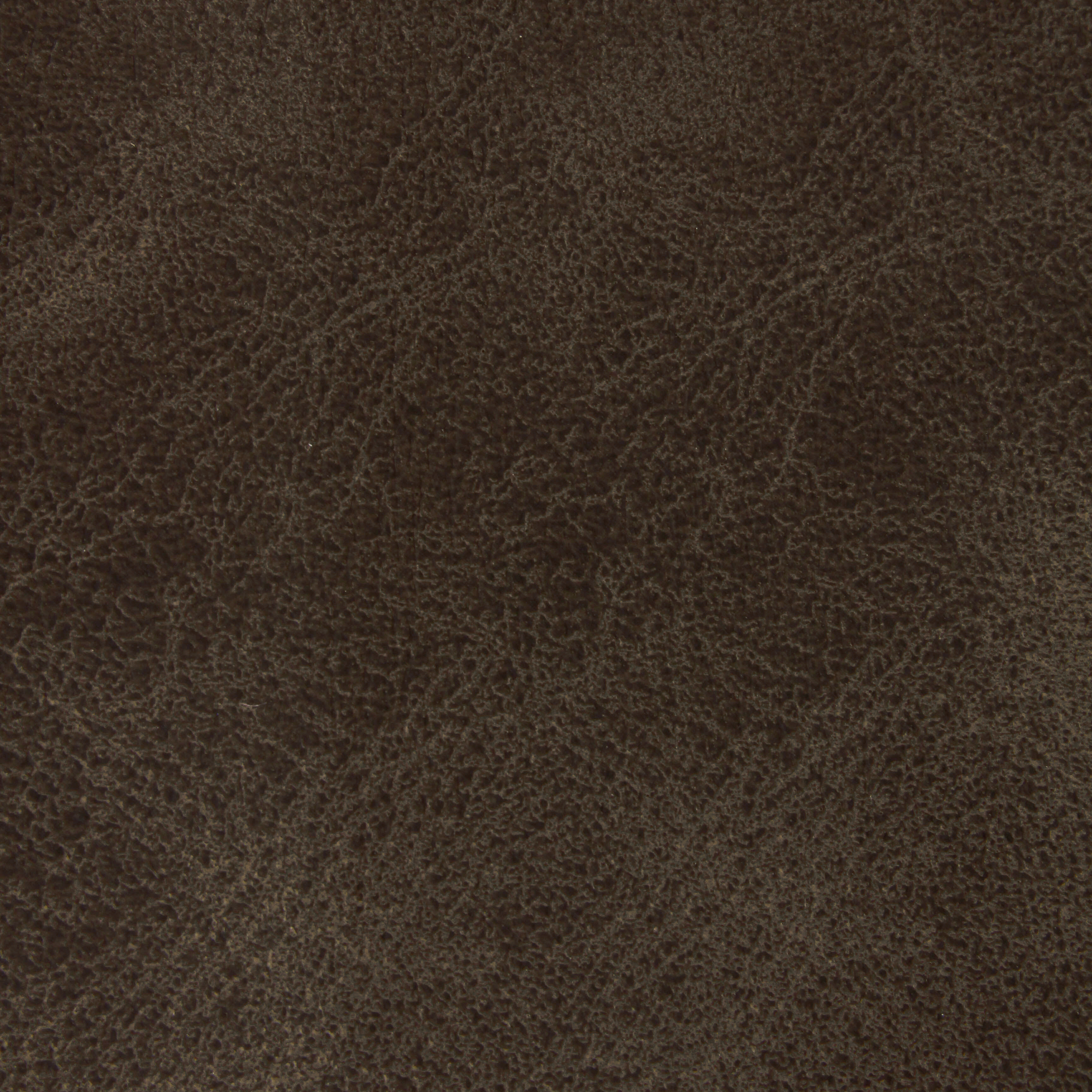 Leaf Green Leather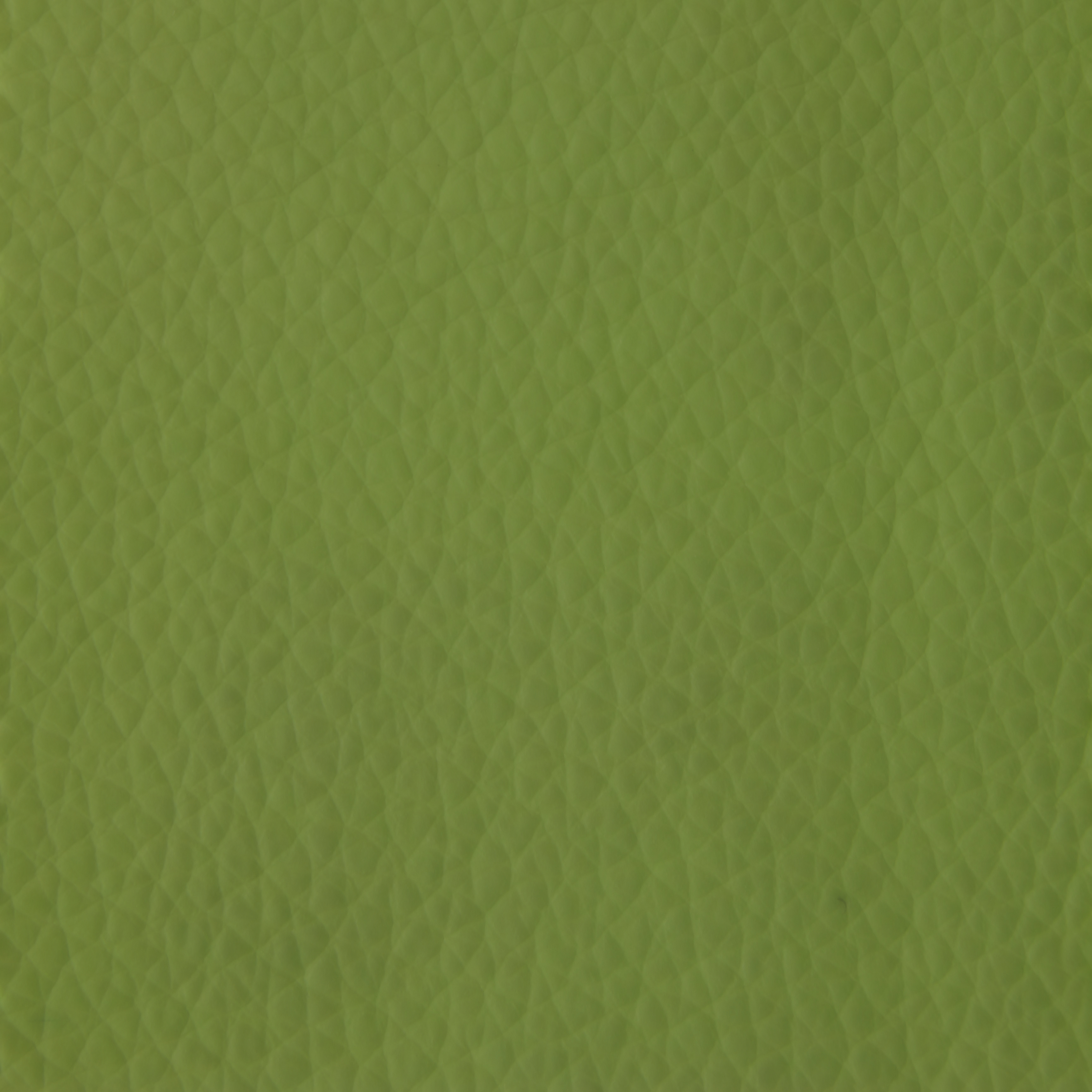 Mocca Leather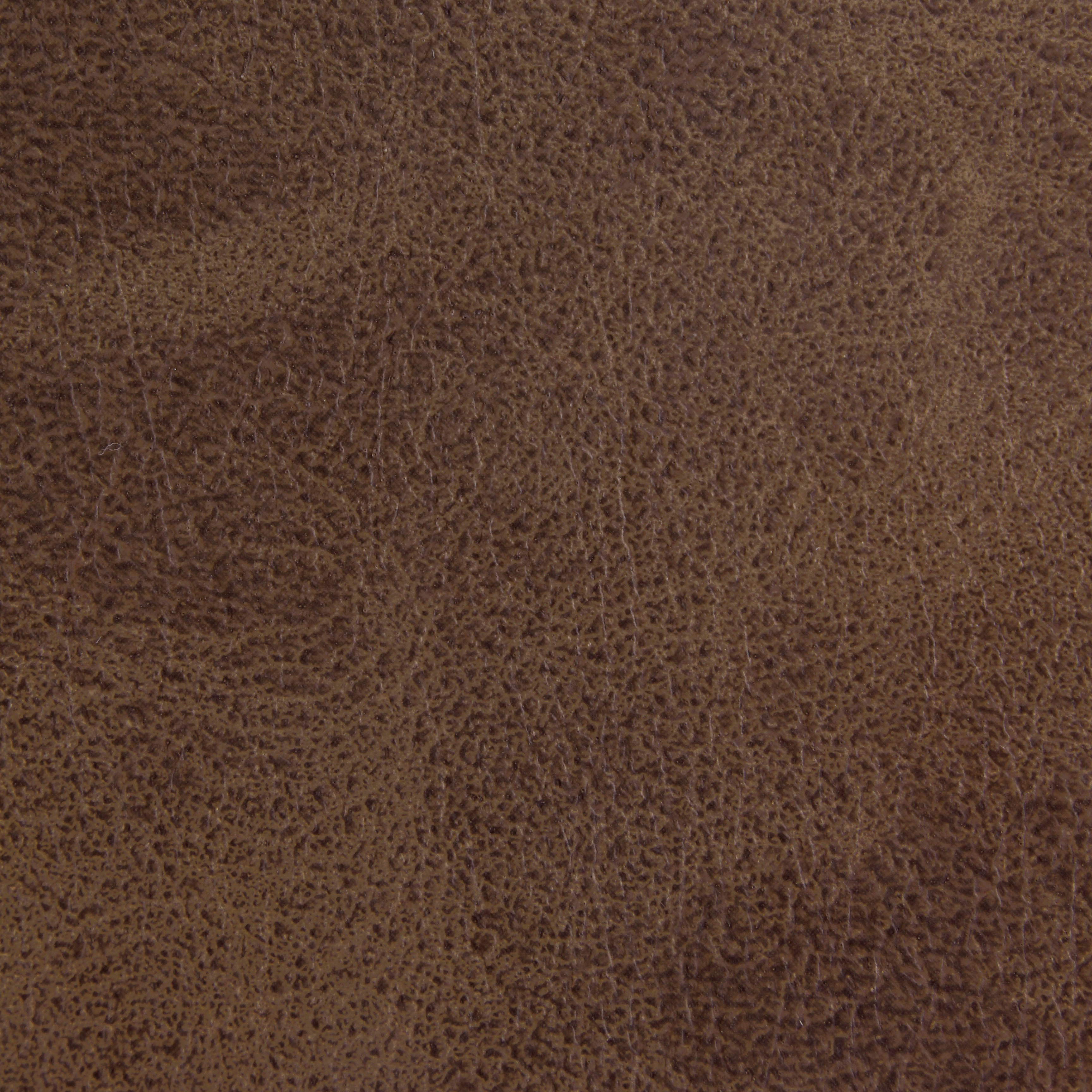 Navy Leather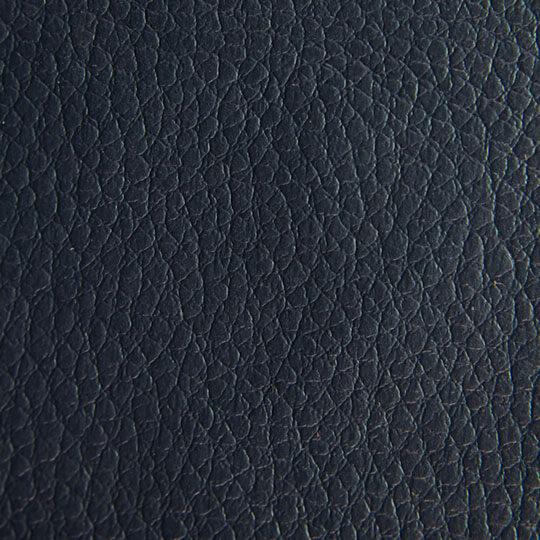 Red Wine Leather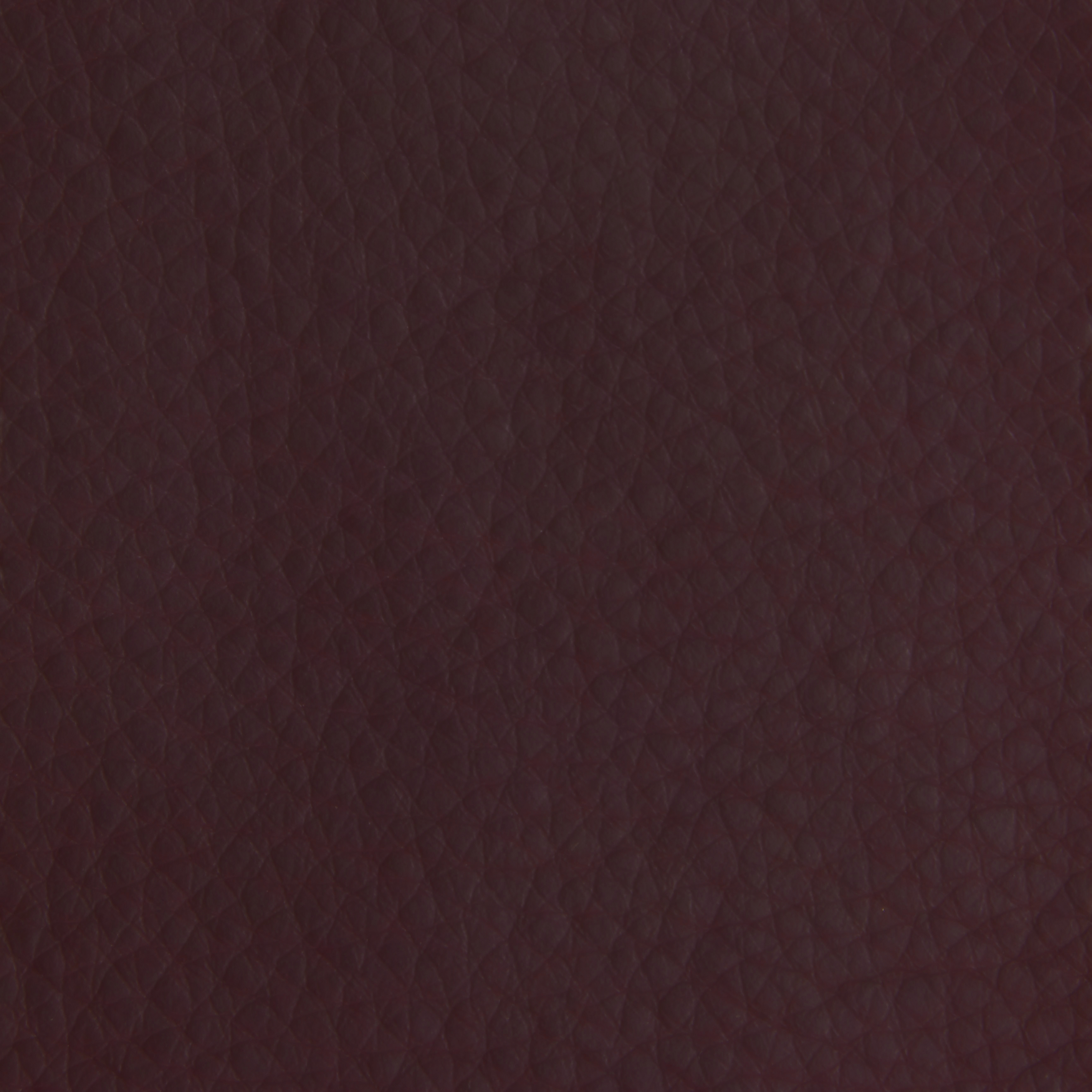 Tan/Cream Leather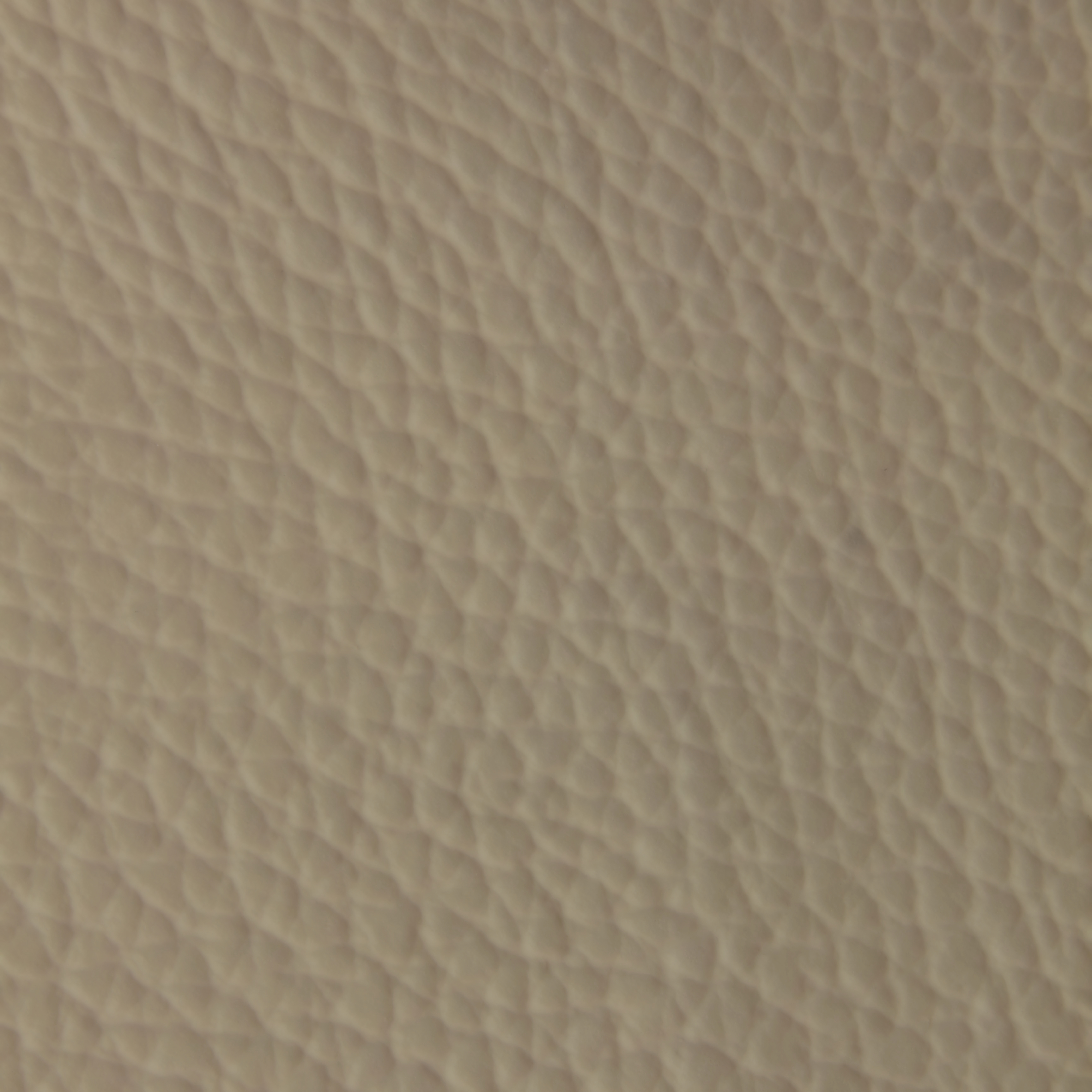 White Leather